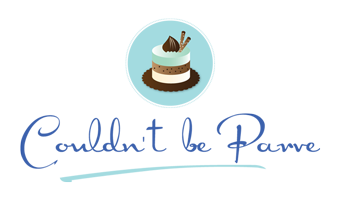 Thanksgiving Recipe Roundup and a winner
November 22, 2010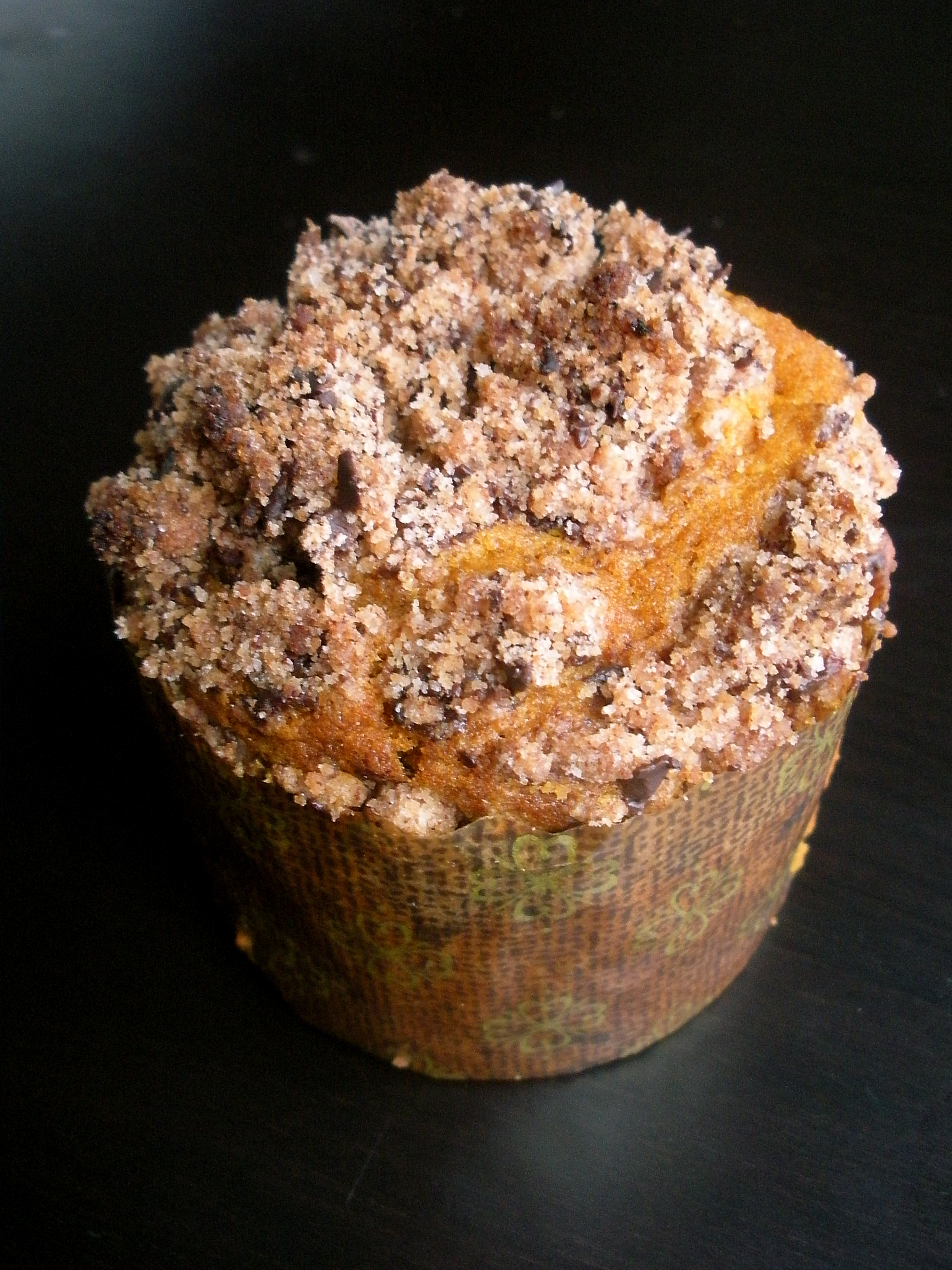 With Thanksgiving literally right around the corner I wanted to do a roundup of some of my favorite recipes that would be perfect for any kind of Thanksgiving celebration. But first I want to announce the winner of the cookbook Quick & Kosher Meals in Minutes by Jamie Geller.
Congratulations to Rachel, whose comment was picked by the random number generator. Email me your address and the publisher will send you your copy of the book.
Now, for some Thanksgiving inspiration.
For the traditionally minded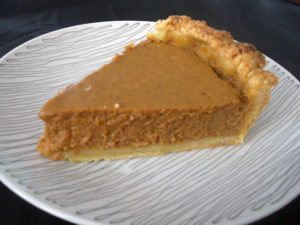 pumpkin pie
and pecan pie
I highly recommend topping the pies with some homemade cinnamon ice cream
Since we tend towards the traditional in my family this is probably what I will be making.
Other desserts that are slightly less traditional than pumpkin pie, but still in keeping with the pumpkin dessert theme: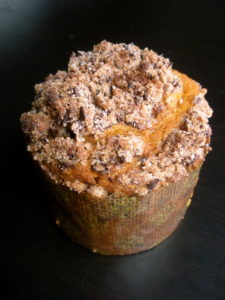 Pumpkin Ice Cream
Pumpkin Pot de Creme

Pumpkin Cheesecake
and
pumpkin cake with chocolate chunk struesel
Because I love marshmallows and couldn't resist throwing in some holiday flavored marshmallows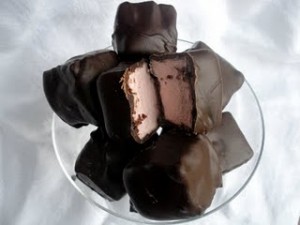 Pumpkin Marshmallows
And this last dessert I added to the roundup because it is one of my favorite desserts. It is extremely elegant, can be made in advance and serves quite a few people. The roasted pears are perfect for fall and it is sure to impress your guests, as long as they can forgive you for the lack of pumpkin pie.
If people have other ideas for great Thanksgiving recipes, please feel free to leave a comment and share.
Recipe Updates – Delivered Fresh!
Thank You For Printing This Recipe! Visit Us Again Soon!
Recipe Page: http://www.couldntbeparve.com/recipe/thanksgiving-recipe-roundup-and-a-winner/