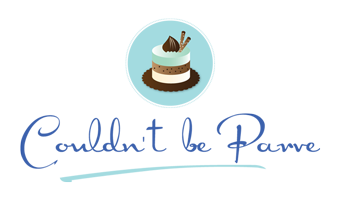 Pumpkin Bread Pudding
October 9, 2013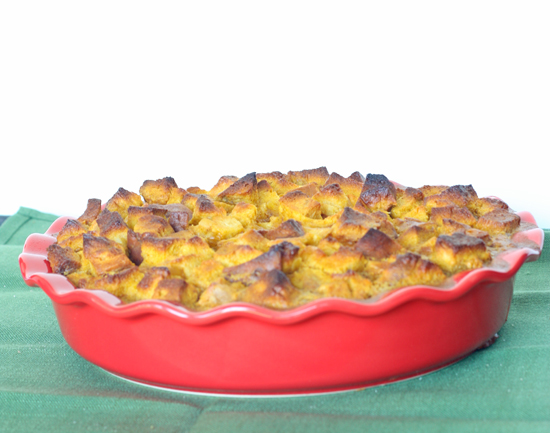 There is a pop-up pumpkin patch that we drive past on the way to my kids' school. The kind that most of the year is an empty lot but in the fall transforms into a kids wonderland, with pumpkins, hay bales and a petting zoo. Every single day on our way to and from school my kids have been tracking their progress, watching them slowly build the fences and fill the field with hay bales and cartoon cutouts. Once the pumpkin patch opened for business the kids couldn't wait any longer, so on Monday the whole family went to pick out pumpkins. What I love about this pumpkin patch is that in addition to the standard orange jack o' lantern pumpkins for carving they have a huge assortment of different edible varieties. There are so many kinds of pumpkins I had never heard of and each year they get more varieties. Because of that I think I am almost as excited as my kids to see the pumpkin patch pop-up! This year I bought a Cinderella pumpkin, a Long Island Cheese pumpkin, a Gray Hubbard squash and a Jarrahdale pumpkin.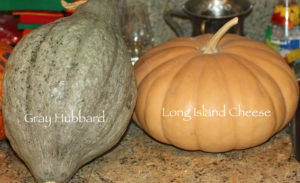 Not only do they look really cool, they taste great too. I wanted to buy a Peanut pumpkin but my husband, the voice of reason, thought 5 huge pumpkins to eat at once was probably too much. I suppose he is right. Perhaps if we eat enough pumpkin before they close at the end of the month I can go back. I do love pumpkin! Expect to see a lot of pumpkin recipes in the next few months. (If you have favorite recipes to suggest, sweet or savory, I would love to hear them!)
This pumpkin bread pudding is a great way to jump into fall. The pumpkin adds extra creaminess to the dish and the warm spices makes this dessert feel like the ultimate comfort food. When we have leftover challah I like to repurpose it into a new dish, and bread pudding is a great way to do that. This bread pudding is one of my favorites, and is even better served warm topped with a scoop of cinnamon ice cream. I love fall desserts and this is a great way to kick off the season right.
Recipe Updates – Delivered Fresh!
Thank You For Printing This Recipe! Visit Us Again Soon!
Recipe Page: http://www.couldntbeparve.com/recipe/pumpkin-bread-pudding/