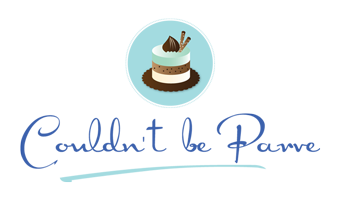 Win a Subscription to Joy of Kosher Magazine
June 7, 2011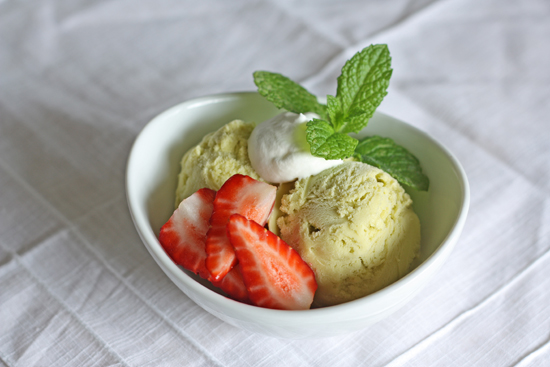 With Shavout right around the corner I am busy planning an assortment of dairy meals. Naturally, when I think of a dessert to follow a dairy meal my thoughts turn to ice cream. Not that I don't make my fair share of parve ice cream for all kinds of meals, but dairy ice cream is a rare treat around here and Shavout is the perfect excuse. I recently developed a whole bunch of fun ice cream flavor combinations for the new Joy of Kosher with Jamie Geller magazine. Some of the flavors, like Deconstructed Cheesecake and Coffee Toffee are only in the print magazine, but there are also some great flavors on the website as well. (For those of you who cannot eat dairy there is also a great parve mint cookie 'n cream ice cream recipe)
The editors of Joy of Kosher have generously offered one of my readers a free year subscription to the magazine, which is full of all kinds of great recipes, interesting interviews and helpful cooking tips. In order to enter simply leave a comment on this post listing your favorite recipe or feature on the Joy of Kosher website. The winner will be picked at random at on Sunday, June 13th at 10:00 pm PST so make sure to leave your comment before than.
Although it is traditional to serve a dairy meal on Shavout with cheesecake for dessert I know that not everyone can comfortably enjoy dairy. Here are some delicious non-dairy cheesecakes that are sure to please all who try them. After all, everyone shoud be able to have cheesecake for Shavout.
Chocolate Mint Cheesecake
Ginger Cheesecake
Pumpkin Cheesecake

Recipe Updates – Delivered Fresh!
Thank You For Printing This Recipe! Visit Us Again Soon!
Recipe Page: http://www.couldntbeparve.com/recipe/win-a-subscription-to-joy-of-kosher-magazine/