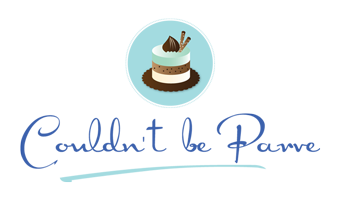 Oreo Wedding Favors
July 12, 2012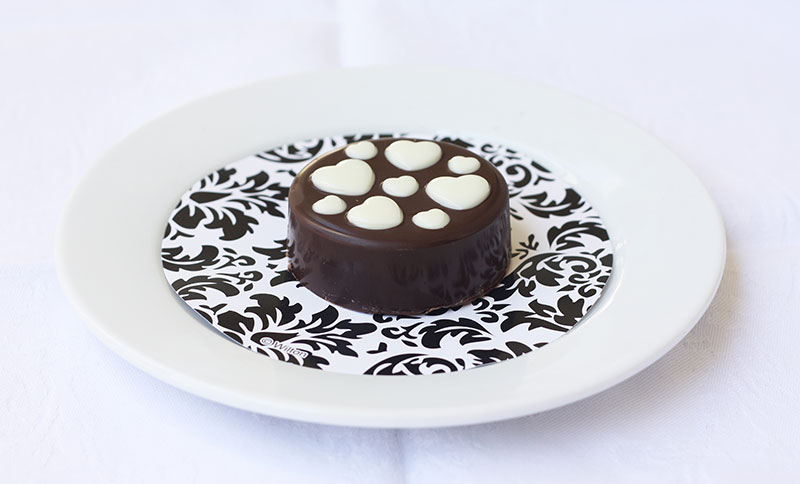 It has been a crazy couple of weeks around here. I literally have barely had time to check my email, let alone get a blog post together. I am hoping things will calm down and I will be able to get back into a normal rhythm next week, but in the meantime I wanted to share these cute party favors I made for my sister's wedding. They are simply chocolate covered oreos but they are always a big hit. It seems that the combination of chocolate and oreos ends up greater than the sum of its parts and people adore them. I left these plain at my sister's request, but the chocolate can also be flavored using candy oils to make mint, orange, cinnamon or any other flavored chocolate covered oreos. (I am partial to the mint myself).
I made these using this mold. It is very easy to do, but does take a while because each of the white hearts needs to be filled individually before putting in the dark chocolate.
When I was ordering these I was thrilled to see how many different cute oreo molds there are available. Given how popular these seem to be I will probably end up getting some molds for other occasions as well.
It seems crazy to post a recipe for these, so I'm not, but I will be back with new recipes starting next week.
Recipe Updates – Delivered Fresh!
Thank You For Printing This Recipe! Visit Us Again Soon!
Recipe Page: http://www.couldntbeparve.com/recipe/oreo-wedding-favors/