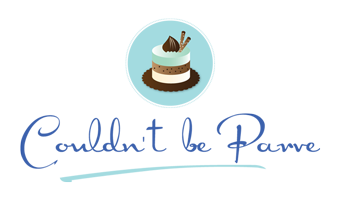 Heavenly Bakers: True Orange Genoise Cake
February 8, 2010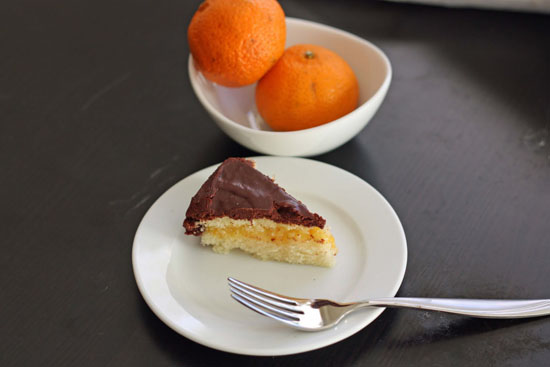 I have to admit that this week's cake was not my favorite. I loved the Seville orange curd but the cake itself was a bit dry. Maybe I didn't put enough of the syrup, but I think I would have liked it better as a three layer cake with two layers of the curd to give it more moisture. Also, as much as I love the combination of orange and chocolate I thought the ganache competed with the flavors of delicate cake. I will make the curd again but will use it in other applications.
Sadly, this is going to be my last cake as part of the Heavenly Cake Bakers. It has been a great experience, but with everything else going on it is just too much. I have enjoyed baking through this book but I am finding that baking these two cakes a month has become a source of stress rather than enjoyment and is not leaving me enough time to make the recipes and experiment with new ideas as much as I want. I will continue to read about the adventures of the wonderful cake bakers and hope you will keep up with the other things I am baking as well.
Recipe Updates – Delivered Fresh!
Thank You For Printing This Recipe! Visit Us Again Soon!
Recipe Page: http://www.couldntbeparve.com/recipe/heavenly-bakers-true-orange-genoise/