Healthier Bran Muffins
June 28, 2009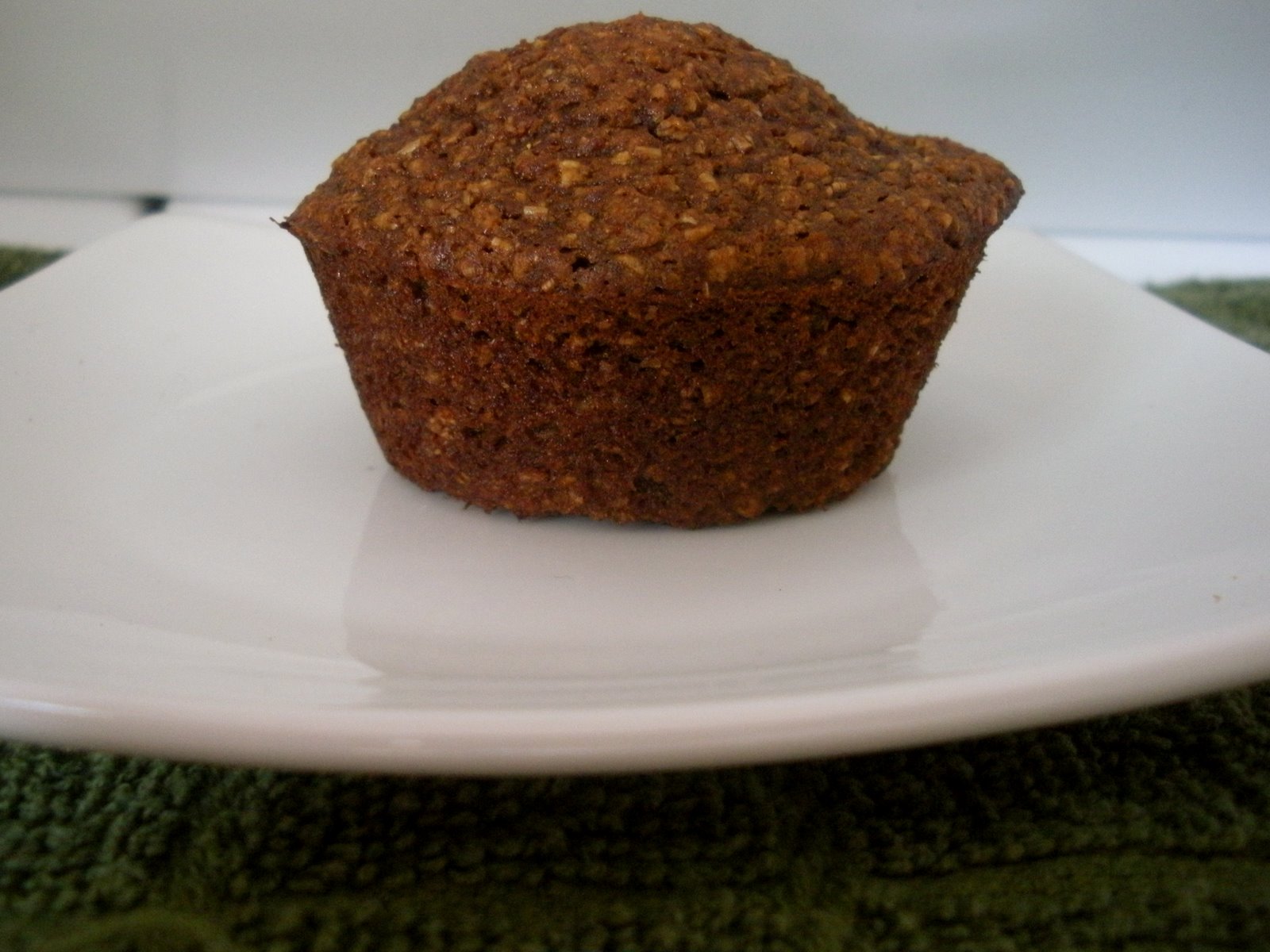 One of my favorite breakfast treats is a bran muffin with a big glass of milk. I say treat because the sweet moist deliciousness that is a good bran muffin usually has so much oil and sugar that I can't justify them as a regular indulgence. Even as a once in a while treat it is a bit of a crap shoot to buy a bran muffin, because even from the best bakeries they often are so dry they need several lattes to wash them down. I have been craving a moist delicious bran muffin for a while now, so I decided to try making a healthier version myself.
I modified the recipe on the back of the bag of wheat bran and I was quite happy with the results. These muffins are mildly sweet with a light texture.
They don't have the denseness I usually think of with bran muffins, which I would have preferred, but I'm sure others would like these better. With all whole grains, just two tablespoons of oil, and only a little bit of molasses and agave for sweetness, these are muffins I can feel good about feeding my family more than just once in a while.
Recipe Updates – Delivered Fresh!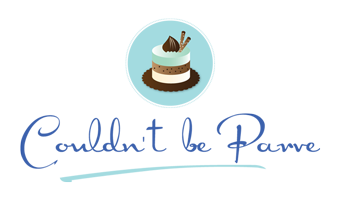 Ingredients & Instructions
Ingredients & Quantities
1 cup unprocessed wheat bran
1 1/2 cups whole wheat pastry flour
1/2 cup raisins
1 teaspoon baking powder
1 teaspoon baking soda
1 cup vanilla soy milk
1/4 cup molasses
1/4 cup agave syrup
3/4 cup applesauce
2 Tablespoons oil
2 eggs, lightly beaten
(adapted from the recipe on the back of Bob's Red Mill Wheat Bran)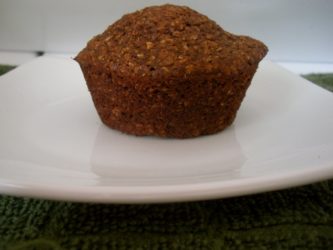 Preparation Instructions
Preheat oven to 400. Lightly grease a 12 cup muffin tin.
Combine wheat bran, flour, baking powder and baking soda. Stir in raisins.
In a separate bowl combine the remaining wet ingredients. Add to the dry ingredients and stir until just combined.
Spoon batter into muffin tins and bake 15-20 minutes.
Thank You For Printing This Recipe! Visit Us Again Soon!
Recipe Page: http://www.couldntbeparve.com/recipe/healthier-bran-muffins/