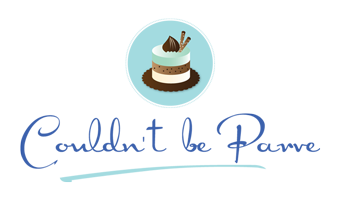 Gramercy Tavern Gingerbread
February 1, 2010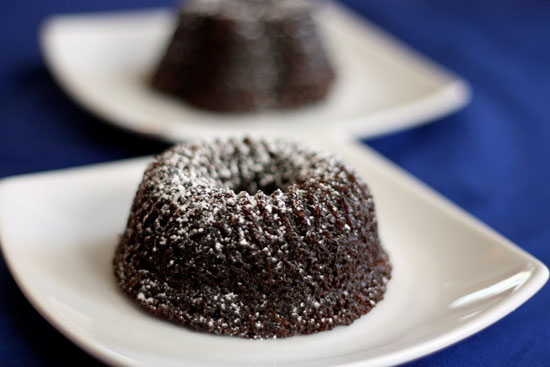 This recipe, originally published in Gourmet magazine in Feburary 2000, has caught my attention several times over the years but for one reason or another I never got around to making it. I even bought the beer to make it more than a year ago and then it just sat in the liquor cabinet because neither of us are really Guinness drinkers. When I was looking through recipes to make for this month's Gourmet, unbound I decided it was high time to make this gingerbread. It also gave me an opportunity to try my new decorative mini-bundt pan that my wonderful husband bought me on a whim when I dragged him into my favorite baking supply store.
The gingerbread is very moist with a nice dark molasses and spice flavor. The beer flavor isn't specifically noticeable but it adds depth to the cake. The recipe calls for a pinch of cardamom and I couldn't taste it at all so I think I will try a bit more next time. I am not sure if this is my favorite gingerbread recipe of all time, but it certainly was tasty. I would absolutely make it again. I didn't make any adaptations to the recipe except to shorten the baking time because I made mini-cakes, so instead of retyping the recipe it can be found here.
Recipe Updates – Delivered Fresh!
Thank You For Printing This Recipe! Visit Us Again Soon!
Recipe Page: http://www.couldntbeparve.com/recipe/gramercy-tavern-gingerbread/