Forgotten Surprise Cookies
April 24, 2011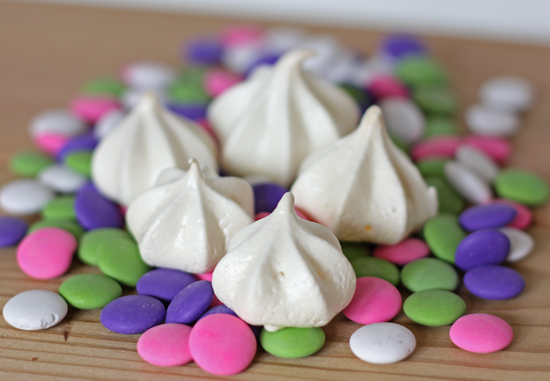 As someone who loves to make ice cream I often have extra egg whites stashed away in my fridge. As such I have learned to appreciate a good meringue cookie as a way to use up some of those egg whites. While I do like the shattering crispness of a well made meringue I sometimes want something a bit more solid in my cookie. A while back I read on a blog about making mini meringues around a chocolate chip. (I don't remember where I saw it. If it was your blog let me know so I can give proper credit for the inspiration.) I was intrigued, but never got around to making them. Last week, when I looked in my pantry and saw the huge bag of chocolate mint lentils I had ordered for Passover, I decided they would make the perfect center for small meringue cookies. So I made a batch of these meringues to serve at our seder with the fondue. They were a resounding success. In fact, they are the only thing we ran out of over the course of the two seders. There is something incredibly addictive about the sweet crunch of the meringue followed by the intense burst of chocolate and mint. I imagine they would also be great with mocha lentils or even plain chocolate ones, but I happen to love the combination of chocolate and mint so that is what I used.
These meringues are called forgotten cookies because they are placed in a preheated oven that is immediately turned off and the cookies are "forgotten" in the oven overnight while they dry. This makes them the perfect cookie to make late in the evening, which is when I seem to do most of my baking these days. I know these are going to have a regular place in my shabbos cookie/candy platter rotation.
Recipe Updates – Delivered Fresh!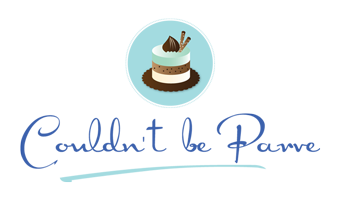 Forgotten Surprise Cookies
Forgotten Surprise Cookies
Ingredients & Instructions
Ingredients & Quantities
2 egg whites
1/2 cup sugar
1/2 teaspoon cream of tartar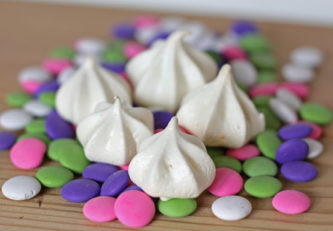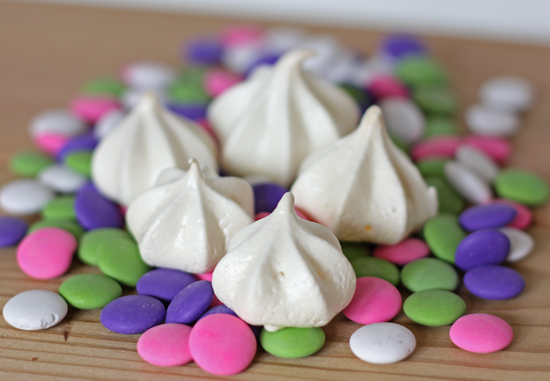 Preparation Instructions
Preheat oven to 350 degrees. Line two cookie sheets with parchment paper. Line up the mint lentils on the cookie sheets, leaving about an inch and a half between each one.
Cooking Instructions
Place the egg whites and cream of tartar in the bowl of an electric mixer. Beat the egg whites until soft peaks form. Gradually add the sugar and continue beating until stiff and glossy. Place the meringue in a large pastry bag fit with a large star tip. Pipe the meringue on top of each lentil, just enough to cover the candy. (The meringue may pull the candy up off the sheet when you pull the pastry bag away. Gently shake it to return the meringue to the cookie sheet)
Place the cookies in the oven and turn the oven off. Leave the cookies in the oven for several hours until crisp, preferably overnight.
Thank You For Printing This Recipe! Visit Us Again Soon!
Recipe Page: http://www.couldntbeparve.com/recipe/forgotten-surprise-cookies/