Eggnog Rice Pudding
December 16, 2013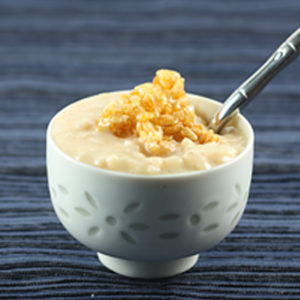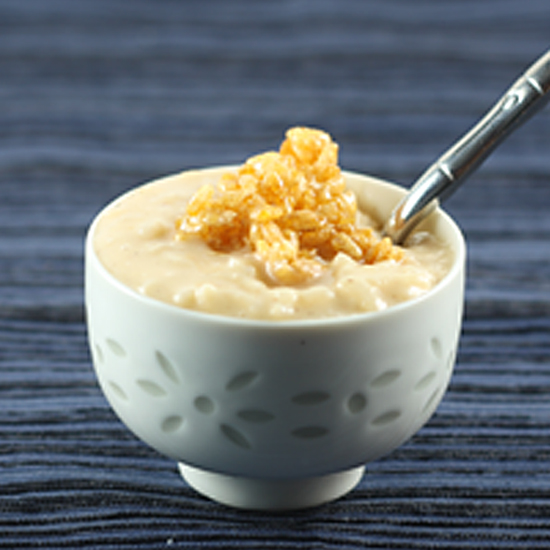 When I heard the theme for this month's Kosher Connection roundup was comfort food I immediately knew what I wanted to make.  No dessert screams comfort food to me as much as rice pudding. Warm, creamy and soothing it is the perfect cool weather dessert, or even breakfast. Something about it just makes me feel cozy inside and that is exactly what comfort food should be. I my favorite coconut chai rice pudding that I love, but for this challenge I wanted to make something a bit more seasonal.
This year I have been thoroughly enjoying the So Delicious seasonal coconut milks. I don't know if this is the first year they have made them, or if I just missed them in passed years, but I am loving the Pumpkin Spice and Eggnog flavors. Usually I just use a splash of them in my coffee for a seasonal kick, but I have been wanting to make a dessert with the eggnog. Since the eggnog is thick and creamy it makes sense to use it in a thick and creamy dessert, like this rice pudding. It worked wonderfully, making an easy and satisfying dessert that also just happens to be vegan and gluten-free!
The eggnog rice pudding is delicious served plain, but I can't help complicating things just a bit. As much as I love the creaminess of rice pudding, I find that eating a whole bowl of it gets a bit boring because there is no textural contrast. So I added a bit of a crunchy contrast in the form caramelized crisp rice cereal. While the rice pudding is great without it, I highly recommend making the caramelized crispies. They are easy to make and really take the dessert to another level. I have included a smallish recipe of the crispies because that is how much you will use in topping the rice pudding, but I highly recommend doubling that part of the recipe and using the leftover to make some Caramel Crispy Bark with the rest.
Make sure to check out all the other comfort food recipes the other bloggers of the Kosher Connection came up with this month, there are a lot of great ones!

');


[amd-zlrecipe-recipe:82]
[amd-zlrecipe-recipe:83]
Recipe Updates – Delivered Fresh!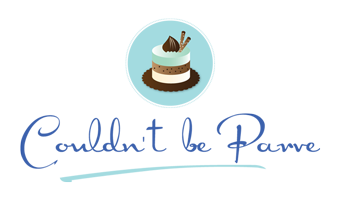 Ingredients & Instructions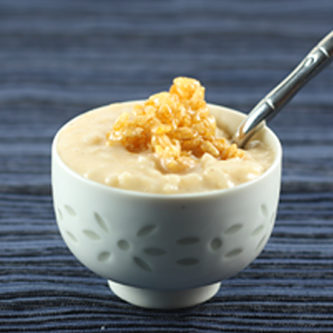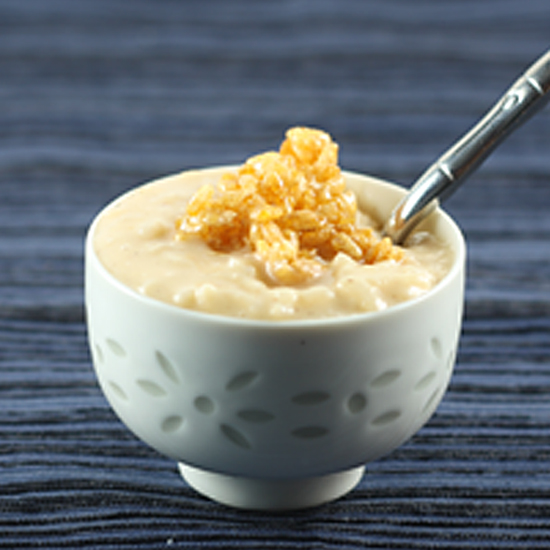 Thank You For Printing This Recipe! Visit Us Again Soon!
Recipe Page: http://www.couldntbeparve.com/recipe/eggnog-rice-pudding/