Banana Cream Pie
March 14, 2014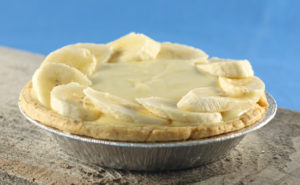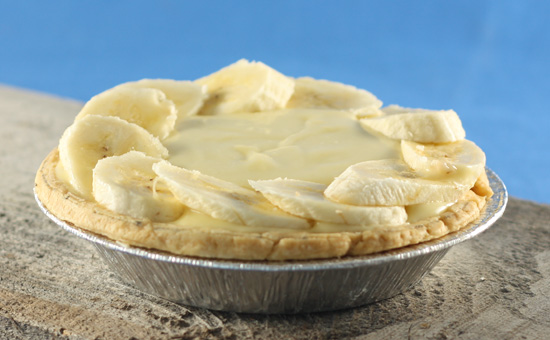 Today is March 14th. 3.14. A day known in some circles as Pi(e) day. Every year I see other people posting pies on their blogs in honor of Pi day and I kick myself for not taking that opportunity (can you tell that I am secretly a math nerd?). So this year I decided to jump on the bandwagon and actually post a pie on pi day. And what a pie it is. Rum Caramelized bananas topped with luscious pastry cream and topped with even more fresh sliced bananas. This is what a banana cream pie should be. This pie is so rich and creamy no one would ever suspect it is dairy free.
When I am thinking of making a pie I tend to turn to fruit pies rather than custard pies, but this pie has changed my mind. Now I have visions of the coconut cream pies, chocolate cream pies and all kinds of other cream pies I can make dancing around in my head. If they come out anywhere near as delicious as this pie I may never go back!
I have to say, although I am pretty happy about this pie, I am even more excited for Pi(e) day next year. 3.1415. It is going to be epic. I am going to have to start thinking now to come up with a pie worthy of that great occasion.
Recipe Updates – Delivered Fresh!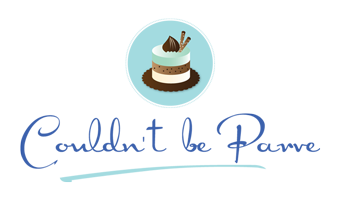 Ingredients & Instructions
Ingredients & Quantities
1 (9-inch) pie crust
2 bananas, sliced
1/4 cup (2 oz) brown sugar
2 tablespoons (1 oz) + 2 teaspoons rum
2 tablespoons (2 oz) natural salted margarine
1 recipe pastry cream (see below)
2 bananas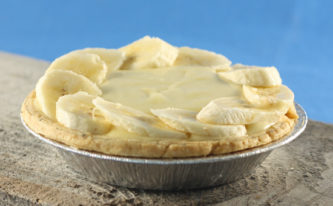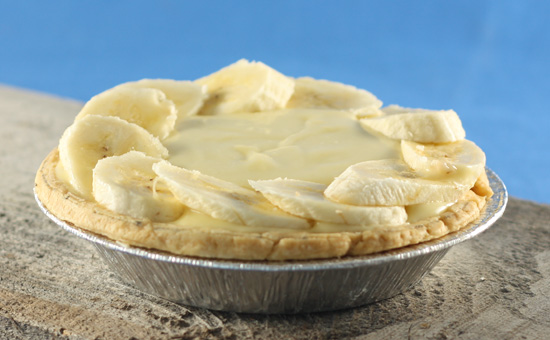 Cooking Instructions
In a medium skillet combine the brown sugar, two tablespoons of rum, and the margarine. Cook, stirring constantly until the margarine is melted and combined. Stir in two bananas and cook until soft and starting to caramelize. Remove from the heat and stir in the remaining two teaspoons of rum. Pour the banana mixture into the bottom of the baked pie crust.
Top the banana mixture with the pastry cream and refrigerate until set, at least two hours.
Right before serving slice the remaining two bananas and decorate the top of the pie.
Preparation Instructions
Preheat the oven to 350. Line a 9-inch pie crust with foil and pie weights and bake for 15 minutes. Remove the foil and bake until golden brown, about 10 minutes more. Remove the crust from the oven.
Recipe Yield
1 9-inch pie
Thank You For Printing This Recipe! Visit Us Again Soon!
Recipe Page: http://www.couldntbeparve.com/recipe/banana-cream-pie/