Secret Restaurant Recipes – From the World's Top Kosher Restaurants
December 12, 2014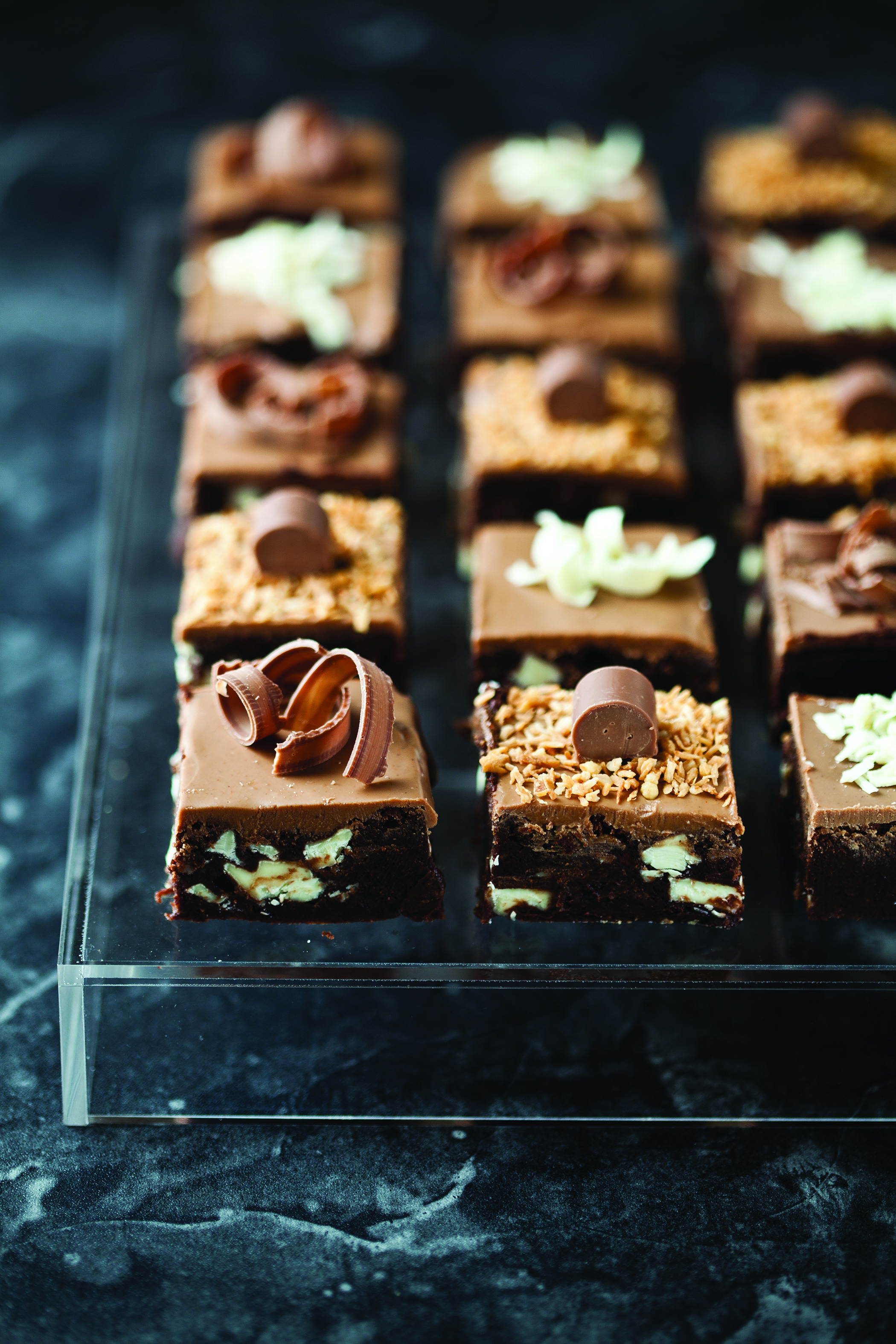 I absolutely adore cookbooks, something that I'm sure comes as no surprise to anyone who knows me. I have an entire full sized bookshelf in my kitchen with nothing but cookbooks and there still isn't enough room for all my cookbooks. But that doesn't matter, I am always on the lookout for the next cookbook to add to my collection. I always get excited when a new cookbook arrives in the mail. My favorite way to relax it to sit and read through a new cookbook, planning all the wonderful dishes I will make.
My newest cookbook, Secret Restaurant Recipes – From the World's Top Kosher Restaurants by Leah Shapira and Victoria Dwek is the perfect cookbook for reading on a lazy Saturday afternoon. It is a collection of recipes from Kosher restaurants from around the world. It is fun to read through and imagine eating at all these great places. Plus the pictures are amazing! But even better, the recipes make some of the restaurants' best dishes possible to make at home! Many of the recipes push the envelope in terms of creativity and ingredients, and I can't wait to try some of the amazing recipes like Smoked Short Rib Tacos, Deviled Kale Salad, and Chinese Style Glazed Corned Beef. I seriously love this book, and I know I am not alone. Last week it was the number one Kosher cookbook on Amazon and the number three cookbook overall.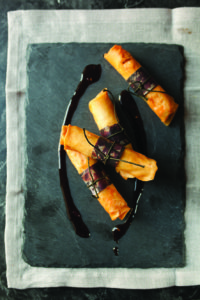 I was sent a review copy of this book but I would never recommend a book I wouldn't want to buy myself so of course I had to try some of the recipes. Since most of the desserts contain non dairy creamer (which I don't use) I decided to test some of the savory recipes instead, and I have to say we all thought they were delicious. The portabella soup was such a hit with my seven year old he told me "I'm going to fall out of my chair this soup is so good." I even took a short cut and used purchased vegetable broth and it was still amazing. I can't wait to make more of the recipes.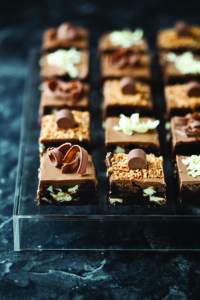 If you are looking for a great Chanukah gift for someone who loves food, this is the perfect thing.
Disclamer: I received a free copy of this cookbook for review but all the opinions above are entirely mine.
Photos from Secret Restaurant Recipes by Leah Schapira and Victoria Dwek
Reprinted with permission from the copyright holders: ArtScroll/Mesorah Publications
http://www.artscroll.com/Books/srrh.html
Recipe Updates – Delivered Fresh!