A New Category: Soy-Free
February 5, 2009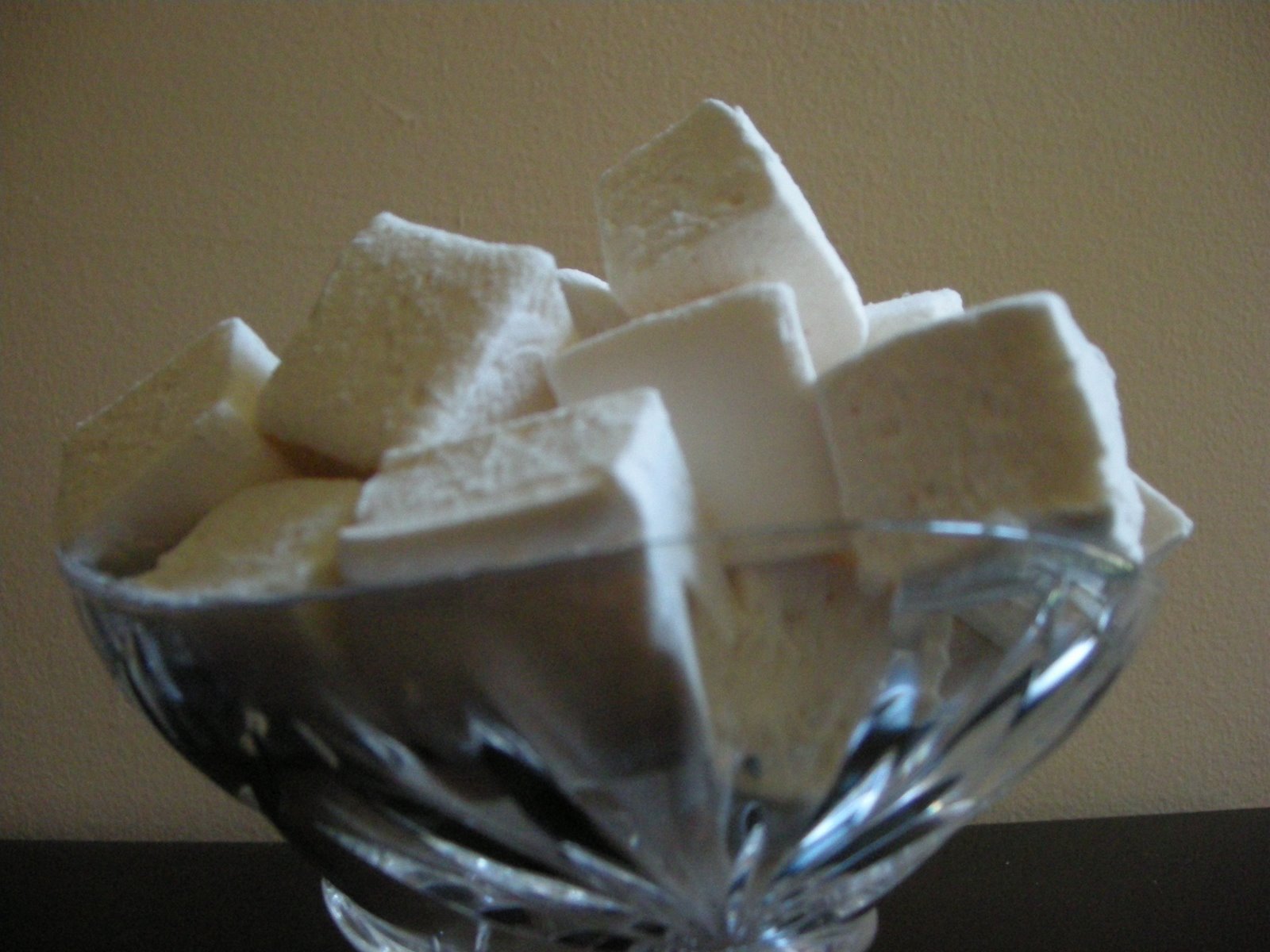 I will be posting very soon (as soon as I upload my pictures) about some actual baking, but in the meantime I wanted to point out a new category I have added on my blog. Since many people who cannot eat dairy must also be careful about soy intake I have added a category of non-soy, which contains any post that has recipes that do not have soy in them. Many of my recipes do use soy as a substitute for dairy and this will make it easier to find the ones that do not.
I did include recipes containing margarine in this category, even though many margarines do contain soy, because non-soy margarines do exist. Any margarine labeled Kosher for Passover (such as Mother's brand passover margarine) will be 100% soy-free, and there may be others that are soy-free as well. For recipes in which there are other strong flavors, soy-free shortening could be used in a pinch, but I would reccomend only using margarine when making the recipes that depend on margarine's "buttery" flavor.
Recipe Updates – Delivered Fresh!