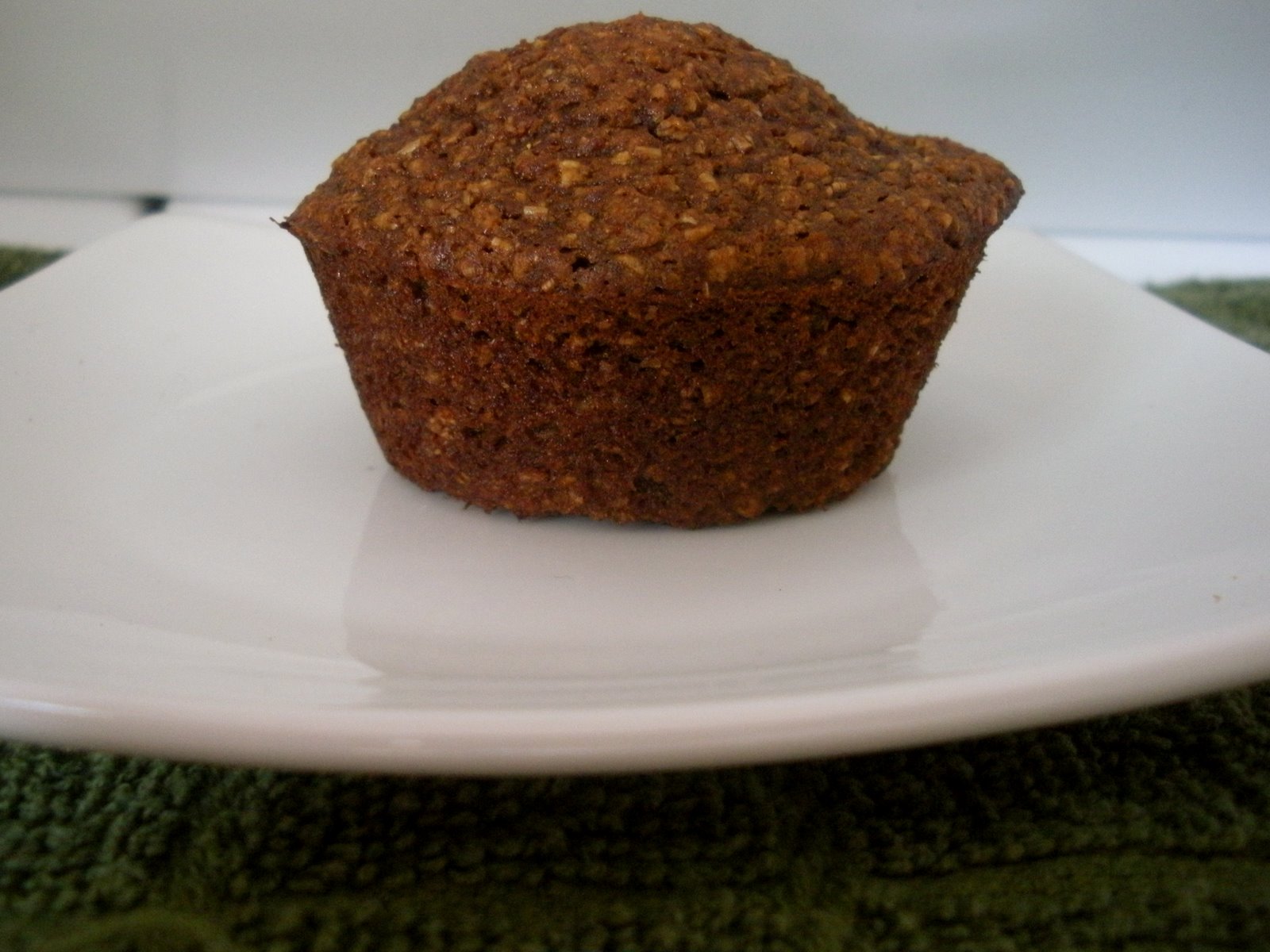 Healthier Bran Muffins
June 28, 2009
One of my favorite breakfast treats is a bran muffin with a big glass of milk. I say treat because the sweet moist deliciousness that is a good bran muffin usually has so much oil and sugar that I can't justify them as a regular indulgence. Even as a once in a while treat it is a bit of a crap shoot to buy a bran muffin, because even from the best bakeries they often are so dry they need several lattes to wash them down. I have been craving a moist delicious bran muffin for a while now, so I decided to try making a healthier version myself.
I modified the recipe on the back of the bag of wheat bran and I was quite happy with the results. These muffins are mildly sweet with a light texture.
They don't have the denseness I usually think of with bran muffins, which I would have preferred, but I'm sure others would like these better. With all whole grains, just two tablespoons of oil, and only a little bit of molasses and agave for sweetness, these are muffins I can feel good about feeding my family more than just once in a while.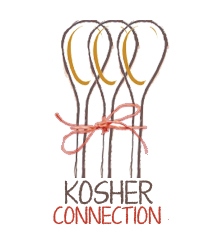 Search the Kosher Connection
The Kosher Connection is a group of Kosher Foodies that share ideas, recipes and culinary experiences together. This custom search widget allows you to search recipes from these bloggers