Where I've been
October 11, 2010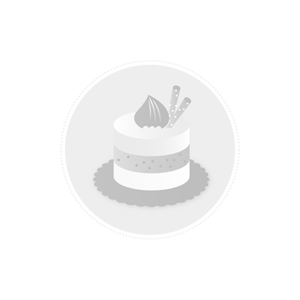 As many of you have noticed, my poor blog has been shamefully neglected lately. It is certainly not because of a lack of desire to post. Or because I haven't been baking. I have a whole backlog of recipes, some even photographed, that I have been wanting to share. I literally have not had a minute to sit down and write a proper post in well over a month. We moved into our new house five days before Rosh Hashana and then proceeded to feed more than 130 people in meals over the holiday season while trying to get unpacked and settled in. My son turned three at the end of September, during sukkot, which meant cupcakes for school.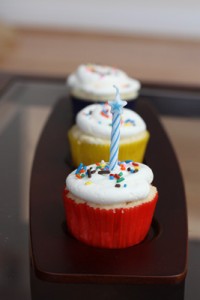 We also had an upsherin to celebrate his first haircut and the beginning of his more formal Jewish education. I made sugar cookies in the shape of an "alef" that we dipped in honey to symbolize the sweetness of learning, but in the rush of everything managed not to get any pictures of them.
Today was his birthday party for his friends from school, which of course necessitated a homemade birthday cake. He was very specific that he wanted a Thomas the Tank Engine cake, so this is what I made him.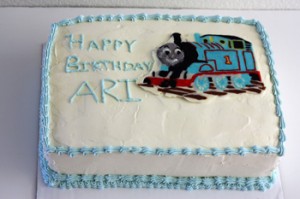 Needless to say, things have been busy. And I am also almost seven months pregnant, which seems to wearing me out a lot more this time than I remember from the first time around.
Now that the holidays and birthday are over I am hoping to be able to post more regularly again. I've really missed blogging and can't wait to get back to developing new recipes again. Stay tuned for a great recipe that uses the etrog left from sukkot if you still have it sitting around.
Recipe Updates – Delivered Fresh!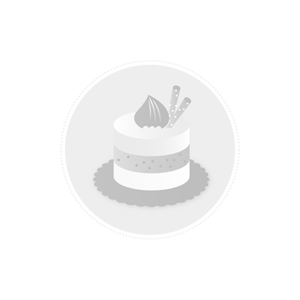 Thank You For Printing This Recipe! Visit Us Again Soon!
Recipe Page: http://www.couldntbeparve.com/recipe/where-ive-been/