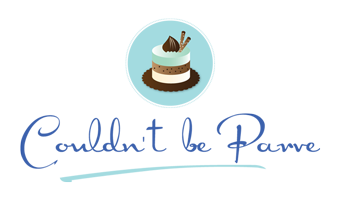 Want More than Just Desserts?
May 28, 2014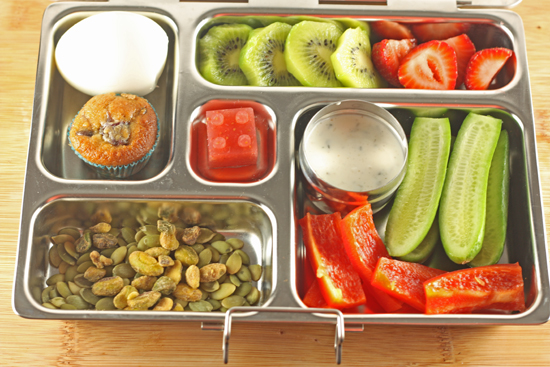 Today I am excited to announce that I am launching a new blog. The new blog, Paleo Kosher Kitchen, focuses on food that is utterly satisfying , wholesome, natural, and truly provides us the fuel we need to feel our best. While I will always have a passion for sweet treats, like all the ones I post here, I also have a passion for healthy eating which is not always reflected on this site. The new site reflects the way my family and I eat most of the time, and since many people ask me for those recipes, I decided to start another blog as a way to share some of the wonderful things I make that are not desserts.
Whether you come to the new site because you are interested in Paleo recipes (basically no grains, legumes, dairy or refined sugars of any kind), are interested in clean eating, or are simply looking for delicious and healthy recipes for both everyday and special occasions, the Paleo Kosher Kitchen has lots of wonderful recipes in store to share with you. Don't worry, I will still be posting all kinds of decadent over the top desserts on this site too, Couldn't be Parve is my passion and it is not going anywhere.
In honor of the launch of my new site I am hosting a giveaway of a Planetbox lunchbox. Planetbox lunchboxes are absolutely amazing and they are the perfect way to pack food on the go, whether it be for school, work, or my favorite, breakfast on the go after I drop off the kids and before I go to the gym. Here is an example of a lunch I packed for my kids and one I packed for myself. The layout of the boxes just inspires me to be creative and make beautiful lunches, which in turn makes the lunches more appealing to eat. I could go on and on about why I love my planetboxes but instead why don't you click on over to the Paleo Kosher Kitchen and win one for yourself.
Recipe Updates – Delivered Fresh!
Thank You For Printing This Recipe! Visit Us Again Soon!
Recipe Page: http://www.couldntbeparve.com/recipe/want-more-than-just-desserts/