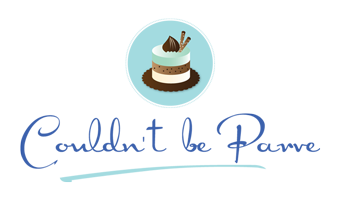 Veggie Muffins
May 21, 2014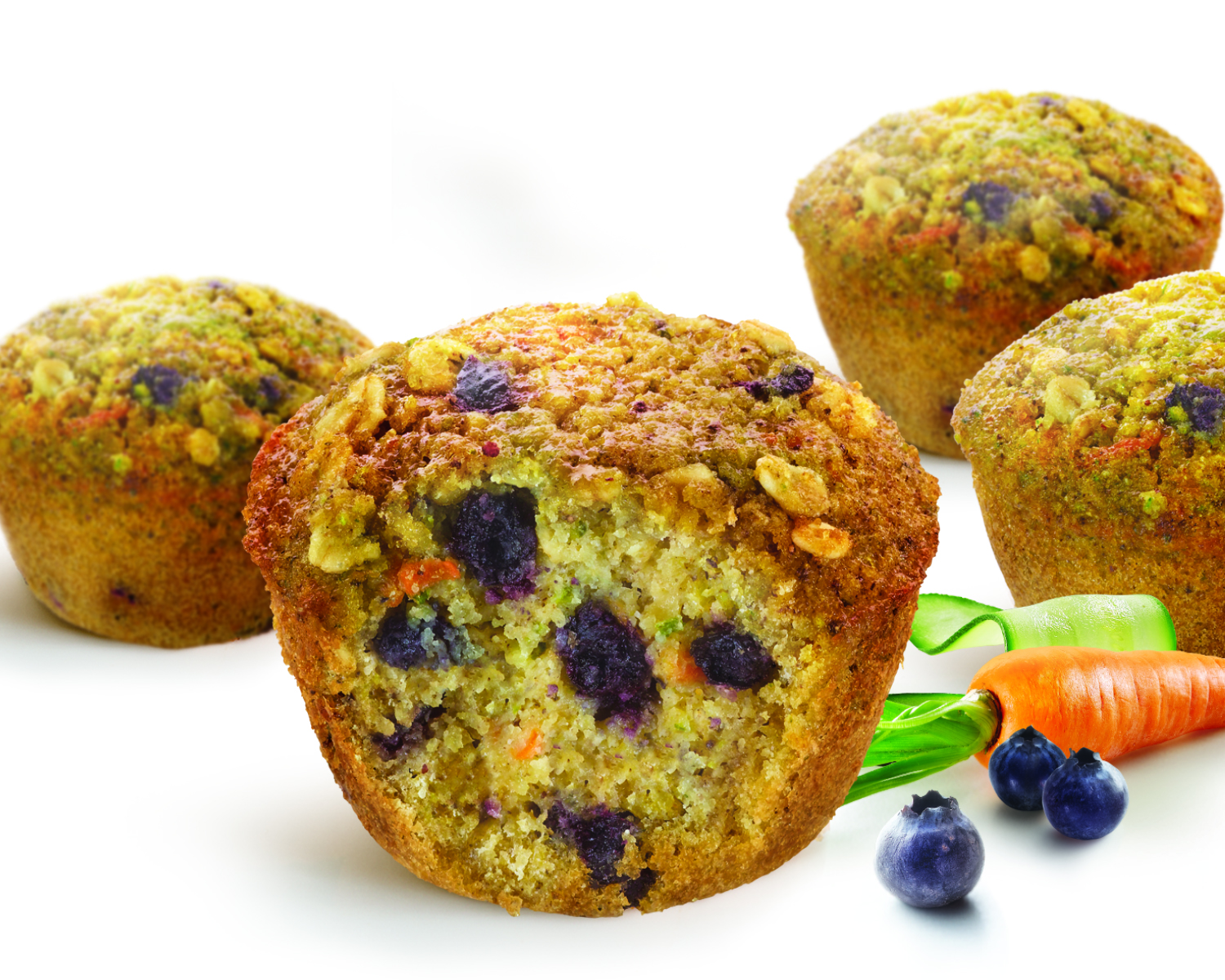 I'm sure it comes as no surprise that I will jump at any opportunity to bake. I try to keep our freezer stocked at all times with an assortment of baked goods or cookie dough ready to use so that I am prepared for a last minute bakesale or shiva call. Now that my son is eating gluten-free it is even more important to keep a stocked freezer so that I can have a treat available for him to take with him at only a moments notice. I also try to keep an assortment of healthy treats, like these muffins, in the freezer at all times for quick lunch box packing. But occasionally I don't have the time or energy to bake. When that happens it is nice to have a quick packaged item that I can turn too. When the nice people from Garden Lites asked me if we wanted to try their new line of Gluten-free Veggie Muffins I jumped at the opportunity. Garden Veggie muffins are packed veggies and fruit and the goodness of whole grain oats. Since they are gluten-free they are a great option for my son, and I appreciate not having to make absolutely every treat he eats.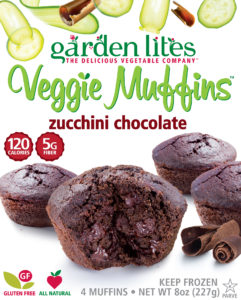 The muffins come in four flavors; Veggie Blueberry Oat, Zucchini Banana Chocolate Chip, Zucchini, Chocolate Veggie, Carrot Berry Veggie, and Golden Corn Veggie. I have to admit I was pleasantly surprised by how much we liked these muffins. All the flavors are very tasty, but the Golden Corn are by far our favorite. They made a great quick side dish to a meal of barbecue chicken. The one downside to these muffins is that they really are much better warm, which makes them not quite as convenient for lunch boxes, but they are still a great thing to have on hand in the freezer. I will definitely be buying them again.
Disclamer: I received this product free for review purposes. All opinions are my own and are in no way influenced by the company.
Recipe Updates – Delivered Fresh!
Thank You For Printing This Recipe! Visit Us Again Soon!
Recipe Page: http://www.couldntbeparve.com/recipe/veggie-delight-muffins/