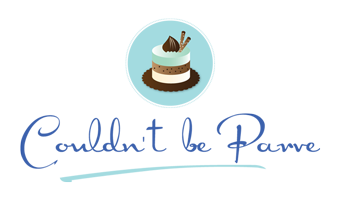 Mandelbrot: A Tribute to Rose
May 3, 2009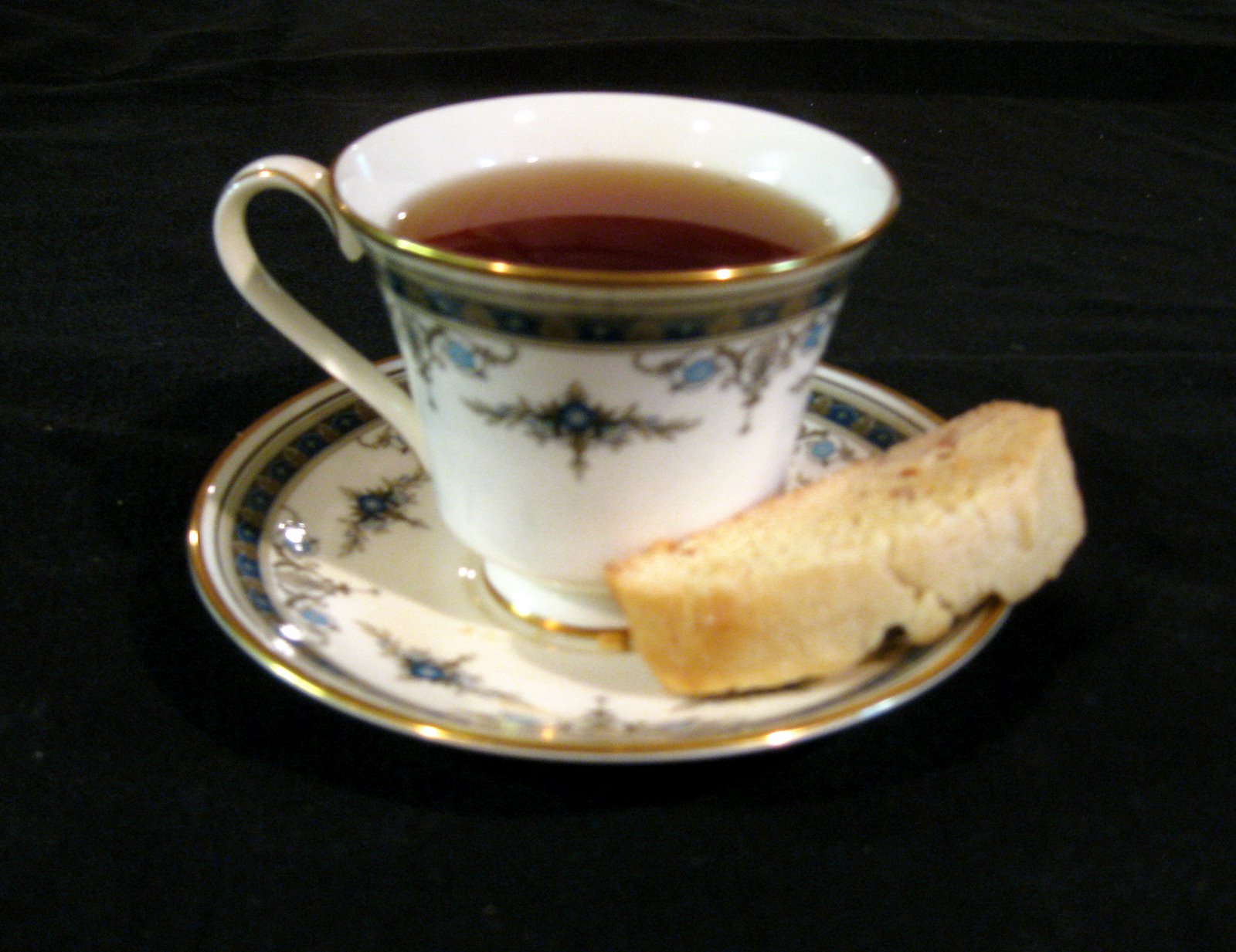 My husband's grandmother Rose passed away last week and we spent the week in Tennessee with his family. I wanted to do something to honor the memory of this wonderful woman who welcomed me into the family and treated me like her own granddaughter from the moment we met, so I decided to feature her famous mandelbrot (or mandel bread as she called them).
Rose invited people into her apartment by offering them a cup of tea, served in one of the china teacups with roses from her collection. Tea couldn't be served without a "nibble" as she put it, so she always kept these mandelbrot on hand, especially if she knew we were going to be visiting.
Mandelbrot are similar to Italian biscotti in that they are baked, sliced and then baked again, but these are softer than biscotti. They keep incredibly well, but will become a bit softer over time. When Rose moved to Tennessee to live with family the movers packed up a box of her mandelbrot with the kitchen things. Several months later we found them unpacking. They looked fine, so we decided to try them, and sure enough they were as delicious as ever.
Rose's mandel bread have an alluring flavor that is hard to pin point, but makes you want to reach in the box and try just one more. I had never made them until this week and when I looked at the recipe I was surprised to find that it calls for fairly large amounts of almond, orange, lemon and vanilla extracts. The extracts all combine in such a way that no one flavor dominates, and the end result is absolutely delicious. I might just have to start making these to have on hand when guests stop by.

Rose's Mandel Bread
Ingredients:
3 eggs
1 cup sugar
1 cup vegetable oil
1 teaspoon almond extract
1 teaspoon orange extract
1 teaspoon lemon extract
1 teaspoon vanilla extract
3 1/2 cups flour
1 teaspoon baking powder
1/2 teaspoon salt
1/2 cup slivered almonds
Note: I made the recipe exactly like Rose did, because I wanted to be true to her recipe. However, I think they might be even better with a pinch of salt, so will probably add that next time. If someone tries it that way, let me know.
Preparation:
Mix together the first seven ingredients. Add the flour and baking powder and mix until combined. Mix in the slivered almonds.
Chill dough in the refrigerator for at least 45 minutes.
Preheat oven to 350. Line a cookie sheet with parchment paper. Divide to dough into two and make a rope, approximately 2 1/2 inches wide on each side of the cookie sheet. Using lightly moistened hands will help keep the dough from sticking as you shape it.
Bake for 25 minutes. Remove from the oven and let cool for 5 minutes. Transfer the two loaves/ropes onto a cutting board and slice into 1/2-3/4 inch pieces. Return pieces to the cookie sheet, cut side up. Return to the oven and toast for 7 minutes on each side.
Recipe Updates – Delivered Fresh!
Thank You For Printing This Recipe! Visit Us Again Soon!
Recipe Page: http://www.couldntbeparve.com/recipe/tribute-to-rose/