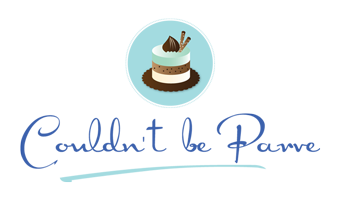 A Sweet Christmas
December 26, 2009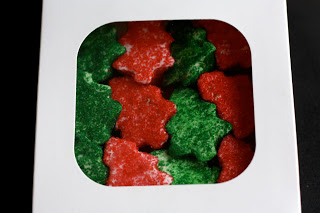 I just wanted to share some of the things I made for Christmas presents this year because I was so pleased with how they turned out. I didn't want to post them in advance because my number one Christmas package recipient reads my blog. (Hi Theresa!) These are peppermint marshmallows. The colored sugar gives them the crunchy texture of peeps. I also made some adorable peppermint snowmen but they melted into the hot chocolate before I could get a good picture.
And for shipping to friends far away, gingerbread biscotti are always a good choice.
Merry Christmas to all those who are celebrating!
Recipe Updates – Delivered Fresh!
Thank You For Printing This Recipe! Visit Us Again Soon!
Recipe Page: http://www.couldntbeparve.com/recipe/sweet-christmas/