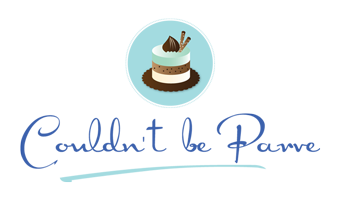 SoHo Globs
October 28, 2009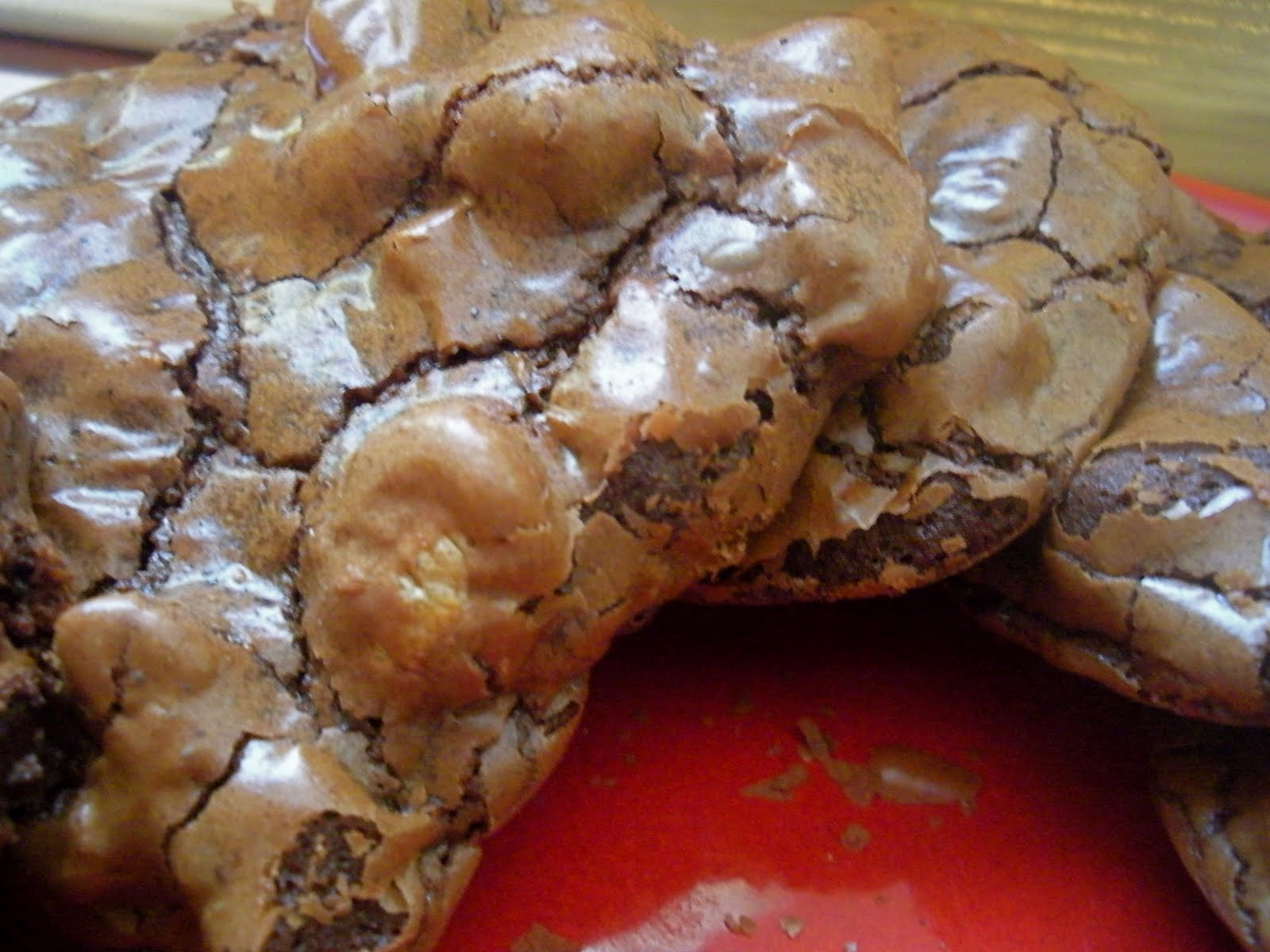 In my ongoing effort to bake more from recipes I have collected, rather than always seeking out new ones, I decided the time had finally come to make these cookies. I needed something sweet and chocolatey to take to a friend and these seemed like they would fit that bill. I got the recipe from Fresh Direct several years ago while shopping for groceries, and for some reason never got around to making them.  That was a mistake. These are a great easy cookie to fill an intense chocolate craving. The cookies are a cookie's answer to a dense, chewy brownie, with a noticeable mocha flavor that makes them just a bit more interesting than plain chocolate. Although I'm not sure you can call something with two kinds of nuts and two kinds of chocolate chips plain, even without the coffee.


Soho Gobs (adapted from "Rosie's Bakery All-Butter, Fresh Cream, Sugar-Packed, No-Holds-Barred Baking Book" by Judy Rosenberg) 
5 ounces semisweet chocolate
3 ounces unsweetened chocolate
6 tablespoons (3/4 stick) unsalted margarine, at room temperature
1/3 cup all-purpose flour
2 large eggs, at room temperature
2 teaspoons vanilla extract
1 tablespoon instant coffee
3/4 cup semisweet chocolate chips
1/3 cup chopped walnuts
1/2 cup white chocolate chips


Preheat the oven to 325°F. Line several cookie sheets with parchment paper or grease them lightly with vegetable oil.
Melt the 8 ounces semisweet and unsweetened chocolate and the butter in the top of a double boiler placed over simmering water. They can also be melted together in a microwave at 50% power, stirring at 1 minute intervals until mostly melted. Remove from the microwave and stir until fully melted. Allow chocolate mixture to cool slightly.
Sift the flour, baking powder, and salt together into a small bowl and set aside.
Using an electric mixer on medium speed, beat the eggs, vanilla, and coffee in a medium-size mixing bowl until they are mixed together, about 10 seconds. Add the sugar to the egg mixture and blend it all until thick, about 1 minutes. Scrape the bowl. Add the melted chocolate and blend 1 minute more. Scrape the bowl. Add the flour mixture on low speed and mix until blended, 10 seconds. Fold in the chocolate chips and nuts by hand or with the mixer on low speed.
Drop the dough by generously rounded tablespoonfuls about 2 inches apart onto the prepared cookie sheets. Bake the cookies until they rise slightly and form a thin crust, about 13 minutes. Immediately remove the cookies from the cookie sheets and place them on a rack to cool. This is most easily done by sliding the whole piece of parchment paper onto the racks with the cookies still on it.
Recipe Updates – Delivered Fresh!
Thank You For Printing This Recipe! Visit Us Again Soon!
Recipe Page: http://www.couldntbeparve.com/recipe/soho-globs/