Sangria Slushy
May 17, 2011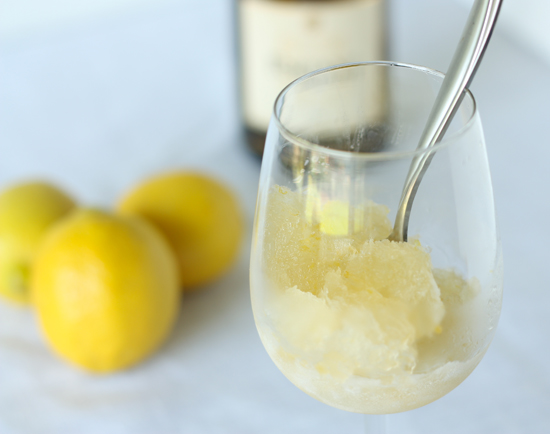 Due to a miscalculation regarding how much wine sixty people would drink at our seders we ended up with quite a few bottles of open wine leftover. I used some of the red wine to make sangria to serve for Shabbat dinner but there was a lot of white wine leftover that needed to be used before it went bad. My first thought was to try making wine flavored marshmallows, but with all the pesach cooking I didn't have the time so I decided to make white wine granita instead. I looked at a couple of recipes and they all used a combination of wine, sugar and citrus so I decided to use lemon to go with the wine.
With all of the alcohol and sugar this granita doesn't freeze as hard as a traditional granita. This makes it incredibly easy to make, because there is no need to mix and scrape the mixture while it is freezing. Simply pour it into the pan and freeze it until it is solid. When it first comes out of freezer it is firm enough to scrape into crystals, but it melts fairly quickly and takes on the consistency of a slushy. It tasted very much like sangria with the combination of sweet citrus and wine. Therefore I decided that instead of calling it White Wine Granita it would be more fitting to call it a Sangria Slushy. This would be the perfect grown-up treat to serve on a hot summer day. Cool and refreshing, but with just enough of a kick to keep things interesting.
Recipe Updates – Delivered Fresh!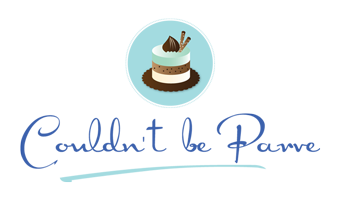 Ingredients & Instructions
Ingredients & Quantities
1 (750 ml) bottle dry white wine 1 cup sugar 2 lemons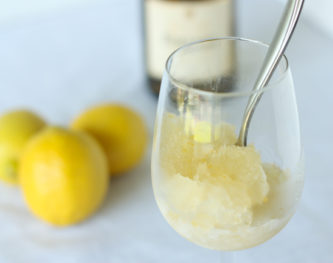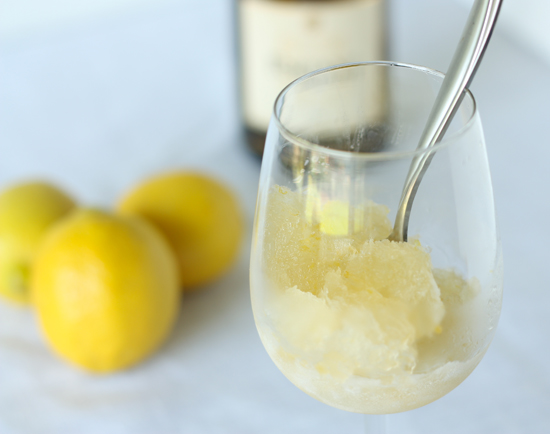 Cooking Instructions
Zest the lemons and place the lemon zest in a medium saucepan. Juice them and add the juice to the pan with the zest. Add the wine and the sugar and bring the mixture to a boil, stirring to make sure the sugar is dissolved. Boil for one minute. Remove the mixture from the heat and pour into a 9 x 13 pan. Let cool to room temperature, then freeze until solid.
Remove the mixture from the freezer and use a fork to rake it into crystals. Serve immediately.
Thank You For Printing This Recipe! Visit Us Again Soon!
Recipe Page: http://www.couldntbeparve.com/recipe/sangria-slushy/