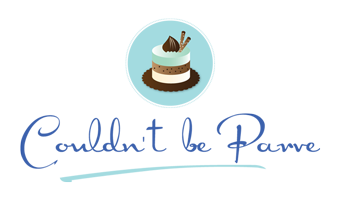 San Francisco's Food Blogger Bake Sale
May 9, 2011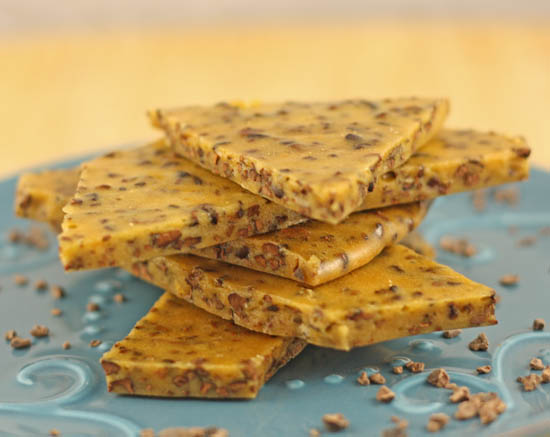 If you live in the San Francisco Bay Area get ready, there is a great event coming up this weekend, on Saturday May 14th. I am very excited to be participating in this year's San Francisco's Food Blogger Bake Sale. Food bloggers from around the area are coming together to raise money for Share Our Strength, an organization working to eliminate childhood hunger.
Because it is on Shabbat I will not be able to personally be there, but I am honored to be able to share some of my baked goods for this worthy cause. The cocoa nib brittle in the picture is one of the treats I will be making along with assorted marshmallows. Check in later this week for some of the recipes! For more information about the bake sale click on the badge below.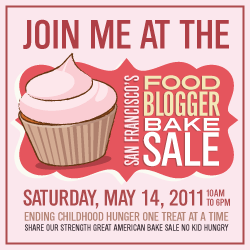 Recipe Updates – Delivered Fresh!
Thank You For Printing This Recipe! Visit Us Again Soon!
Recipe Page: http://www.couldntbeparve.com/recipe/san-franciscos-food-blogger-bake-sale/