Rhubarb Lemonade for Mother's Day
May 8, 2010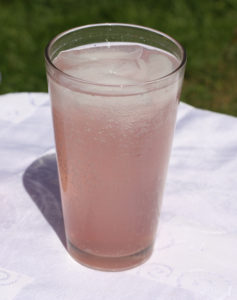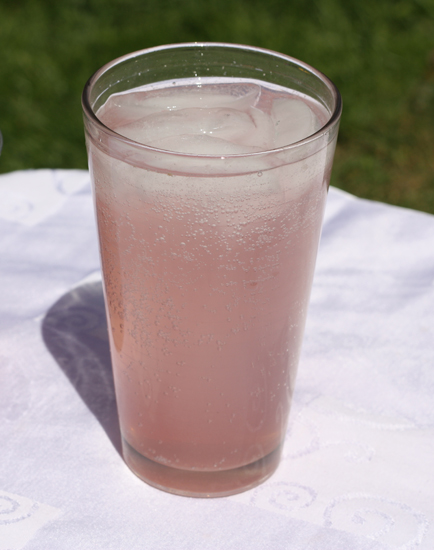 Mother's Day is the holiday I most associate with brunch. Birthdays, anniversaries and other days celebrating individuals are celebrated differently by different people. But there seems to be a universal agreement that Mother's Day should be celebrated with brunch. Preferably outdoors. Maybe I think that because that is just how we always celebrated it growing up, but reading all the recipe suggestions on everyone's blogs there does seem to be a preponderance of brunch items.
And here is one more. This sparkling rhubarb lemonade is a change from the standard brunch orange juice but I'm sure no one will mind. The light pink color is delightful, pink lemonade without anything artificial. The rhubarb flavor is subtle but adds an interesting extra layer of flavor to the drink. And if you are serving a crowd that is more into the mimosas than plain oj this lemonade can be spiked with a bit of vodka for a more adult way to ease into the morning. Or leave out the lemon all together and make rhubarb cocktails with the syrup, vodka and just a splash of bubbly water.
I'm sure my mom, the lover of everything lemon, would love this and I will be thinking of her as I drink it. Happy Mother's Day Mom!
Recipe Updates – Delivered Fresh!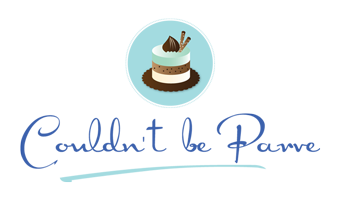 Rhubarb Lemonade for Mother's Day
Ingredients & Instructions
Ingredients & Quantities
Rhubarb Lemonade
3 tablespoons rhubarb syrup (see recipe below)
1 tablespoon lemon juice
8 oz seltzer
Ice
1 16 oz glass
Rhubarb Syrup
1½ cups rhubarb, roughly chopped
1 cup sugar
1½ cups water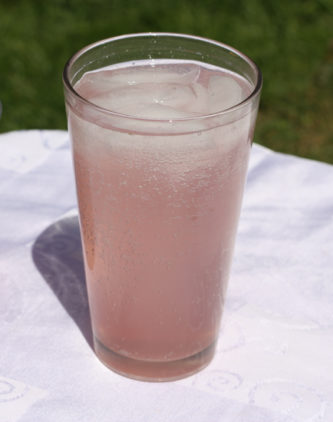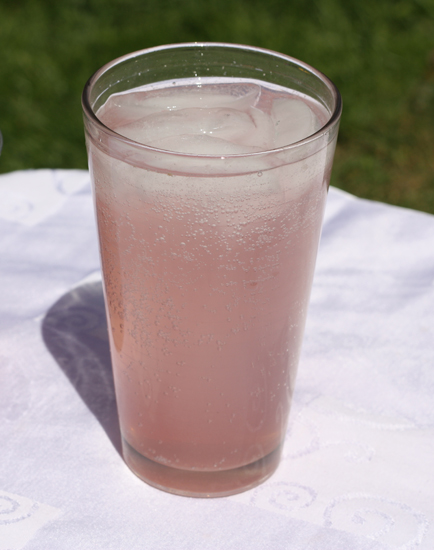 Preparation Instructions
Rhubarb Syrup
Place rhubarb, sugar, and 1½ cups of water in a saucepan. Bring to a boil, then turn down to a simmer. Cook for about 15 minutes, until the syrup is bright pink.
Turn off the heat and allow to cool. Strain the syrup through a fine strainer into a large jar, pressing on the solids to get as much liquid as possible. The syrup can be stored in the refrigerator for at least several weeks.
Rhubarb Lemonade
This recipe makes a single drink since that is how I have been enjoying it, but feel free to multiply it and make a whole pitcher. I also like my lemonade quite tart so feel free to increase the amount of syrup or decrease the lemon juice to taste.
Combine the first three ingredients in the glass. Add ice until the glass is full. Enjoy.
Thank You For Printing This Recipe! Visit Us Again Soon!
Recipe Page: http://www.couldntbeparve.com/recipe/rhubarb-lemonade-for-mothers-day/