Raspberry Limeade
August 2, 2013
This raspberry limeade is a variation on the strawberry lemonade I posted a little while back. Once I got started macerating fruit with sugar to make a syrup for drinks the possibilities seemed endless. Fruit, citrus, and sugar and you have the makings of the perfect summer drink. This is one of my favorite so far. Raspberry and lime are perfect companions, and taste just tropical enough that you can imagine you are sitting on a beach somewhere. This drink is definitely going into the rotation of shabbat afternoon treats, at least as long as summer lasts.
Recipe Updates – Delivered Fresh!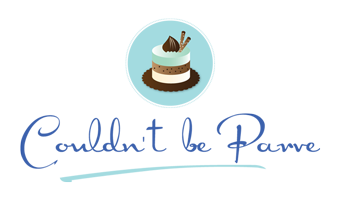 Ingredients & Instructions
Ingredients & Quantities
1 pound frozen raspberries
1 cup (7.5 oz) sugar
1/2 cup + 2 tablespoons (5 oz) fresh squeezed lime juice
4-6 cups water or sparkling water
Ice
Preparation Instructions
Place the raspberries in a container with a lid. Pour the sugar over the raspberries, cover with the lid and shake well to thoroughly combine them. Refrigerate overnight, shaking occasionally.
Combine the raspberry mixture, lime juice, 4 cups of water or seltzer and ice in a pitcher. Taste the mixture and add additional water or seltzer if desired.
Thank You For Printing This Recipe! Visit Us Again Soon!
Recipe Page: http://www.couldntbeparve.com/recipe/raspberry-limeade/