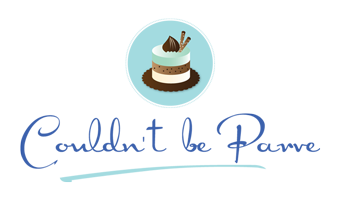 Peppermint Mocha Pudding
December 18, 2008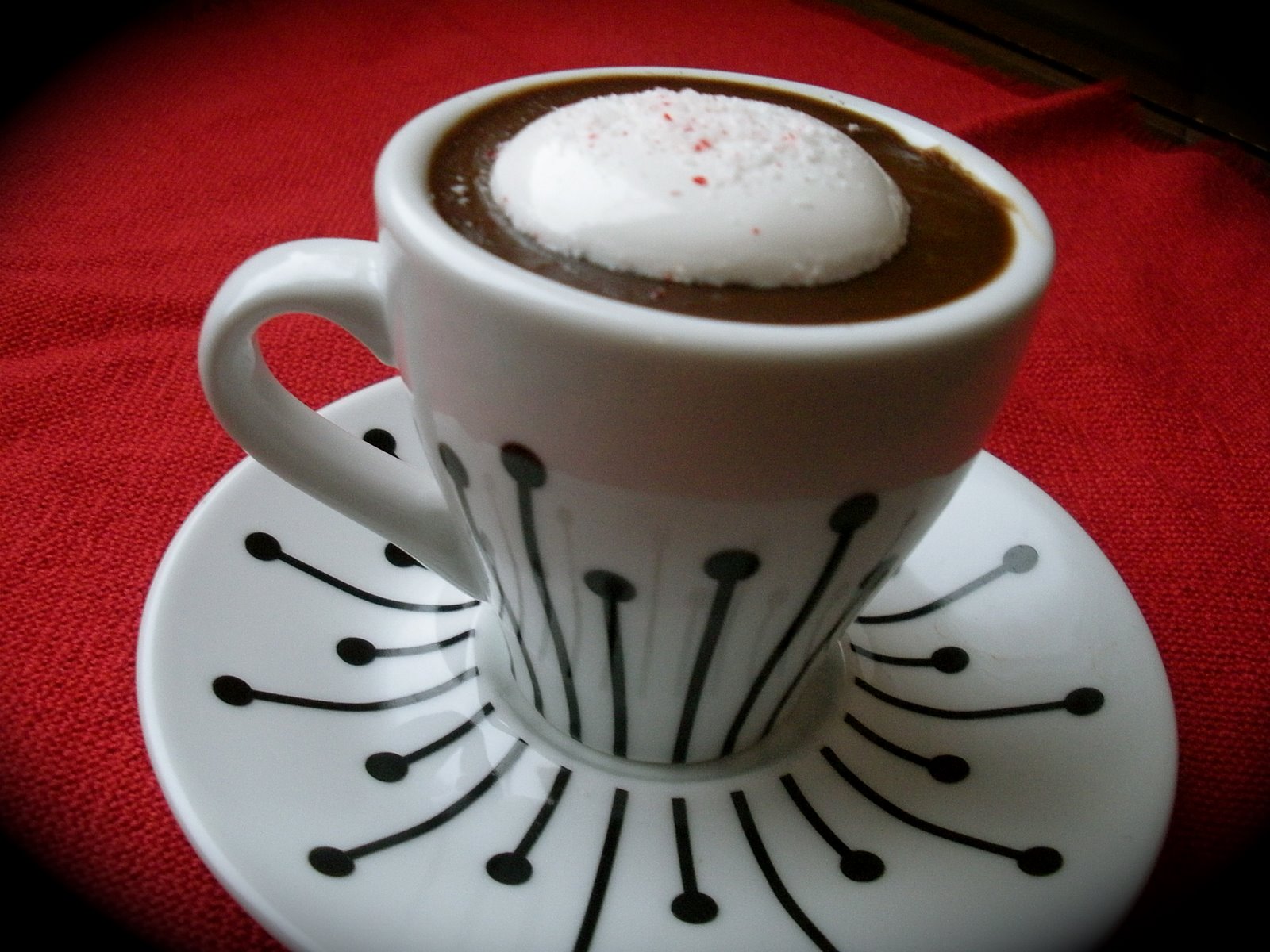 One of the best things about the holiday season is that peppermint, one of my all time favorite flavors, suddenly becomes ubiquitous. Instead of being relegated to peppermint patties and the occasional girl scout cookie it becomes a coffee shop staple, right there next to the lattes. I try to resist, because really, I do not need the extra sugar of a peppermint mocha when what I really went into the coffee shop for was coffee, but as an occasional treat I look forward to this holiday offering immensely.
This pudding is based on the flavors of a peppermint mocha. It has a soft creamy consistency and is strangely addictive. The predominant flavor is of the coffee with undertones of chocolate and peppermint. If your beverage of choice is more along the lines of a peppermint hot chocolate with just a hint of coffee use the variation at the bottom of the recipe.
Peppermint Mocha Pudding
Ingredients:
2 cups Unsweetened MimicCreme
¼ cup sugar
2 egg yolks
1 whole egg
2 tbs. + 1 tsp. cornstarch
¼ cup sugar
2 tbs. margarine
1 tbs. vanilla
1 tsp instant coffee dissolved in 2 tbs coffee liqueur
2 oz chocolate, melted
2 drops peppermint oil or 1/8 tsp peppermint extract or more to taste (this is for a subtle peppermint flavor, but each brand of peppermint oil is a different strength so add a bit at a time, tasting to get the right potency)
Preparation:
In a saucepan dissolve the sugar in Unsweetened MimicCreme and bring to a boil. Remove from the heat.
In a separate bowl, whisk egg yolk and whole egg then add cornstarch and sugar. Mix until smooth.
Slowly add the hot MimicCreme mixture to the egg mixture while whisking. It is important to add the hot MimicCreme mixture slowly so as not to "cook" the egg mixture while you are mixing.
Return the combined mixture to the heat and bring to a boil, stirring constantly.
When the mixture comes to a boil and thickens, remove from heat.
Stir in margarine, vanilla, chocolate, coffee mixture and peppermint oil. Mix until margarine is melted and pudding is smooth. Taste add more peppermint oil if needed.
Pour into individual serving dishes. Serve as a warm custard or chill until set. (I prefer chilled)
Variation: To make it more chocolatey, make the following substitutions:
Whisk 2 Tbs of cocoa powder into the eggs before adding the MimicCreme. Dissolve the instant coffee in chocolate liqueur (such as Godiva) instead of coffee liqueur.
Recipe Updates – Delivered Fresh!
Thank You For Printing This Recipe! Visit Us Again Soon!
Recipe Page: http://www.couldntbeparve.com/recipe/peppermint-mocha-pudding/