Pecan Butter
March 28, 2012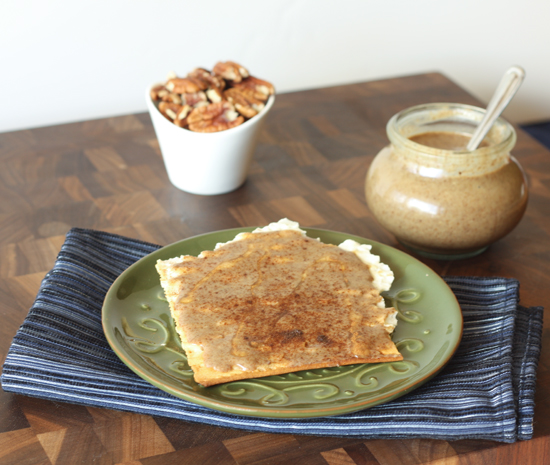 Once I made coconut butter I started thinking about all the other nut butters I could make. A quick look through my freezer made me realize that I had several pounds of pecans that I purchased for something and never used, so I decided to make pecan butter. I have to admit, I am surprised at how much I love it! I often find straight almond butter to be a bit much for me, and I expected the pecan butter to be the same. However the because of the natural sweetness of the pecans just a pinch of salt and a sprinkle of cinnamon was all it took to make this nut butter shine. If you like a sweeter nut butter a bit of honey or a splash of maple syrup go wonderfully with the pecans. The pecan butter has a very liquidy texture, even when refrigerated, but that just made it easier to spread a thin layer on a piece of matzah or toast. A drizzle of honey and an extra sprinkle of cinnamon and I had a perfect breakfast to savor. I also used it to make some amazing ganache filled pecan cookies.
Since Passover nut butters do not seem to be available here and I refuse to pay more than the price of the product in shipping I am planning on stocking up on nuts to make my own. Pecan, cashew, almond, hazelnut or even some combinations. Homemade nut butters have a freshness that store bought ones just can't match, so I may start making my own on a regular basis.
Recipe Updates – Delivered Fresh!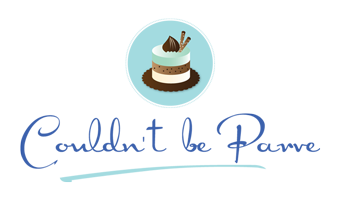 Ingredients & Instructions
Ingredients & Quantities
8 oz pecans*
pinch salt
ground cinnamon (to taste)
honey or maple syrup (if desired, to taste)
*It is important to use fresh pecans in this recipe. It they are old and even slightly rancid the pecan butter will be bitter.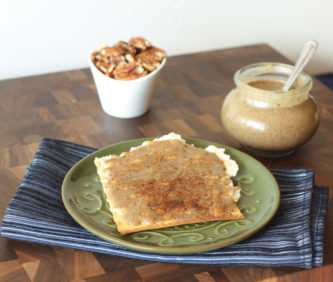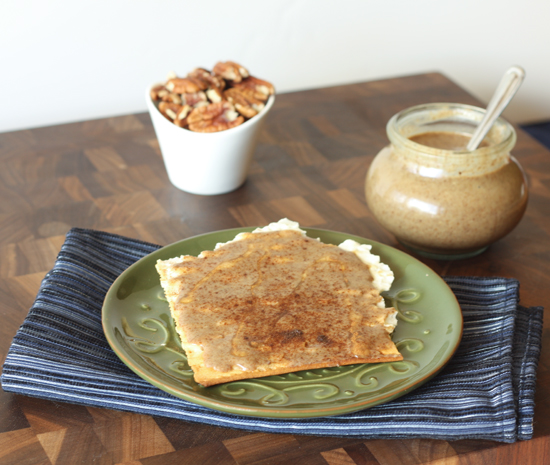 Preparation Instructions
Toast the pecans in a 350 degree oven for 5-8 minutes, or until toasted and fragrant. Transfer the still hot pecans to a food processor. Add salt and process, scraping down the sides occasionally, until the pecans are ground into a smooth paste. This may take a few minutes. Add cinnamon and sweetener, if using.
Store in an airtight container in the refrigerator.
Thank You For Printing This Recipe! Visit Us Again Soon!
Recipe Page: http://www.couldntbeparve.com/recipe/pecan-butter/