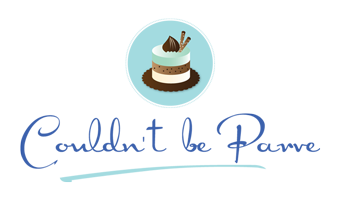 Passover Brownies
April 2, 2009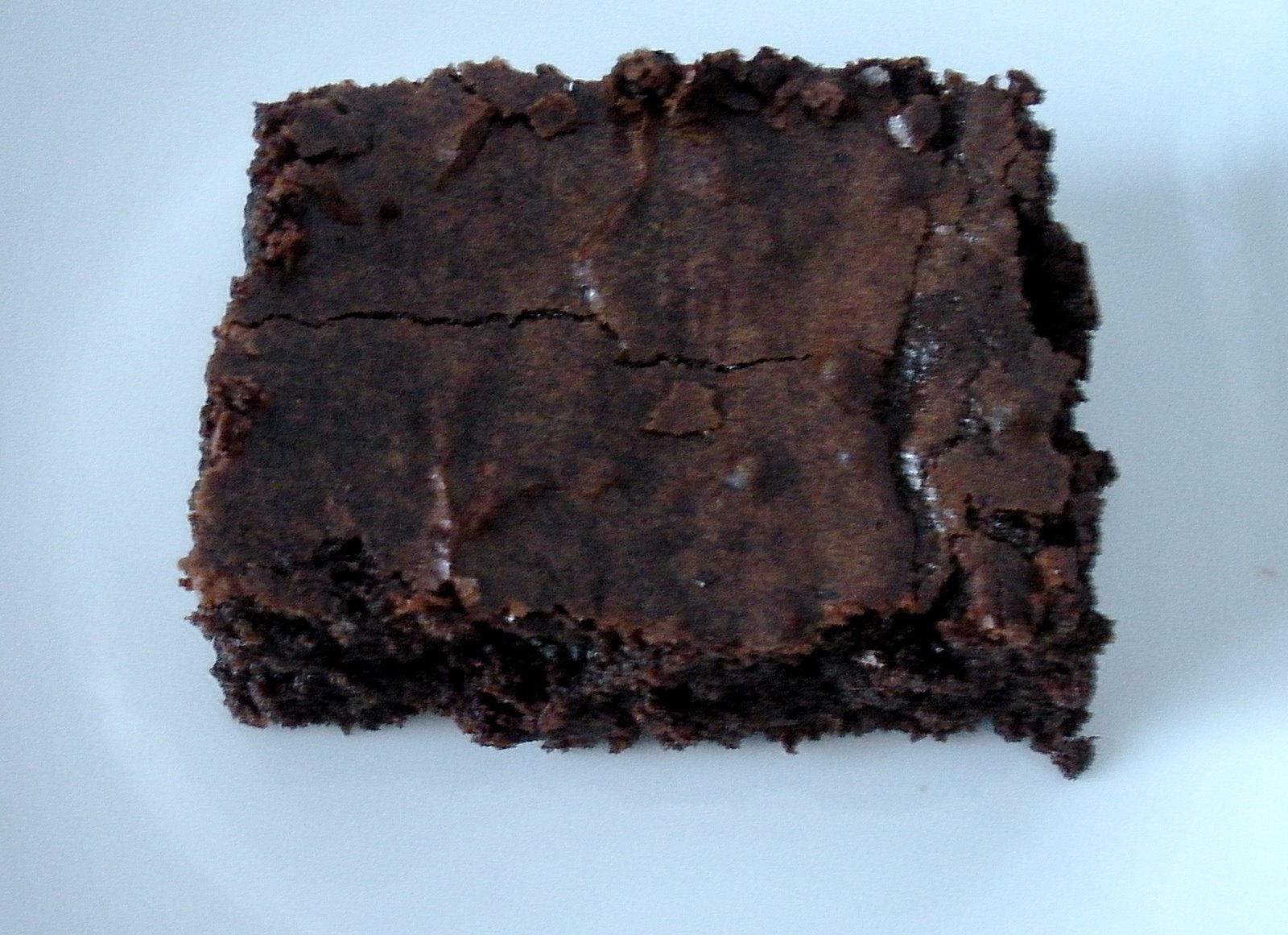 I know it is tempting to buy the Manischewitz box of brownie mix for Passover. There is so much other cooking to do, there is something nostalgic about it, and it comes with that convinent little tin baking pan. RESIST THAT URGE! These brownies only take marginally more effort and they are so much better you will never look back.
As with all my other passover recipes I tested these well before passover on an unsuspecting audience to make sure that they are truly delicious, not just "good for a passover dessert." I told my parents, who were visiting, that I had tried a new brownie recipe and wanted honest feedback. My dad reported that they were as good as Duncan Hines. If you tasted my family's doctored Duncan Hines brownies you would know this is the ultimate compliment of brownieness. They are chocolatey, fudgey and all together delicious. I ate far more of them than I should have and it was not even Passover.
It is important to let the brownies cool completly before cutting them because the texture is much better once they are cool.
Decadent Fudge Brownies (adapted from Epicurious.com)
Ingredients:
2 cups brown sugar
8 oz unaslted passover margarine
2 oz semi sweet chocolate, coarsly chopped
3 eggs
1 tablespoon brewed coffee
3/4 cup unsweetened cocoa powder, sifted
1/4 teaspoon salt
1 scant cup matzoh cake meal
1 cup semi sweet chocolate chips, or a bar cut into chunks
Preparation:
Preheat the oven to 350. Grease a 9 inch square pan.
In a large bowl melt the margarine with the 2 oz of chocolate and let cool. (I use the microwave, but you can place the bowl over a pan of simmering water if you prefer.)
Mix the sugar into the melted margarine mixture, then mix in the eggs, coffee, cocoa, salt, cake meal and chocoalte chunks.
Spoon the batter into the prepared pan and bake for about 25 minutes. Do not overbake. The brownies should be set and seem dry to the touch, but there should not be a crust around the sides.
Cool completly in the pan and cut into squares.
Recipe Updates – Delivered Fresh!
Thank You For Printing This Recipe! Visit Us Again Soon!
Recipe Page: http://www.couldntbeparve.com/recipe/passover-brownies/