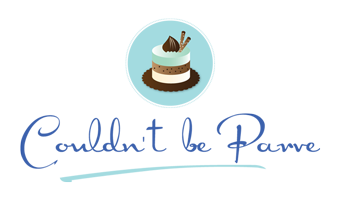 Marshalls Farm Honey Giveaway
September 12, 2012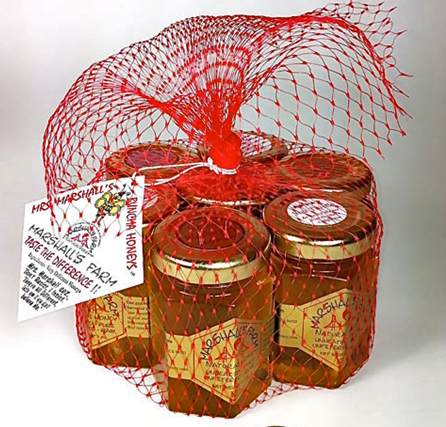 Rosh Hashanah starts on Sunday night and needless to say I have been thinking a lot about honey lately. While any honey is technically fine for dipping apples I like to use the whole holiday season as an excuse to try different honey varietals and infused flavors. Why have one kind of honey when you can have many? I always put out at least three different kinds of honey on my Rosh Hashanah table and this year I am even using honey sticks for table decorations.
Some of my favorite honey comes from Marshalls Farm. We stumbled upon their farm a few years ago when driving up to Napa and I have been obsessed with their honey ever since. My absolute favorite has always been their lavender infused honey but I tried the blackberry honey for the first time yesterday and I think my favorite may have some serious competition. Really, you can't go wrong with any of their honey and I love that it is available here even in the grocery store!
The kind people at Marshalls Farm have offered to giveaway a seven varietal sampler to one lucky reader of my blog. I realize that the honey will not get to you before Rosh Hashanah but it is customary to eat honey on challah up until Hoshana Rabbah so there is still plenty of time to enjoy this amazing honey for the holidays and throughout the year. Leave a comment with your favorite way to enjoy honey and use the rafflecopter widget to enter the contest!
Recipe Updates – Delivered Fresh!
Thank You For Printing This Recipe! Visit Us Again Soon!
Recipe Page: http://www.couldntbeparve.com/recipe/marshalls-farm-honey-giveaway/