Lemon Mousse
April 17, 2011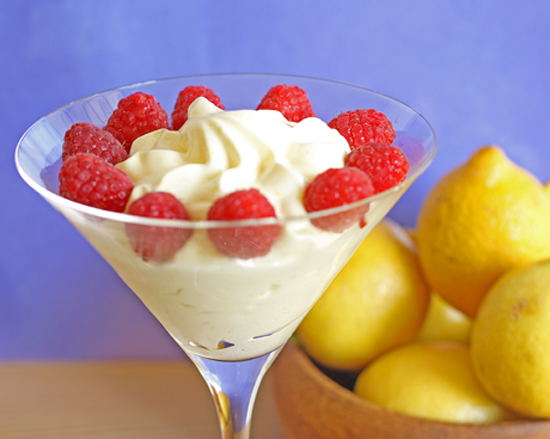 As I have gotten older it seems that my tastes have changed. I'm not just talking about clothes (I finally just gave away a bunch of clothes I had since high school. Trust me, it was time.) It is true with food too. Even cilantro, which I used to hate in even the tiniest amounts, has become tolerable to me when cooked. Before when I went out to eat I used to always gravitate towards the richest, most chocolately dessert on the menu. Flourless chocolate cake with a rich caramel sauce was sure to call my name, no matter the occasion. Now, however, I find myself craving light and flavorful desserts in addition to the heavy and rich ones. That doesn't mean I never want to order the richest thing on the menu, but I find myself choosing citrus and fruit desserts much more often than I used to.
It was a craving for something light and citrusy that led me to create this mousse. Light flavors are sometimes harder to make parve than richer flavors like chocolate or peanut butter, because there is less there to mask the fact that you aren't using dairy products. However in this mousse the lack of dairy products actually lets the lemon flavor shine through. Instead of tasting like lemon whipped cream (which is delicious in its own right) this mousse tastes like a light and fluffy lemon curd. Intensely lemony but at the same time not too tart or heavy, it strikes that balance between lightness and flavor. This mousse is delicious on its own, but it would also make a great component as part of a cake or in a trifle. I preferred it chilled, but it can also be frozen which gives it an ice cream like consistency. Quick and easy to make it is the perfect spring dessert.
Recipe Updates – Delivered Fresh!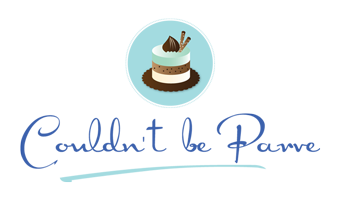 Ingredients & Instructions
Ingredients & Quantities
finely grated zest of 2 lemons
1/2 cup lemon juice
4 eggs, separated*
1 cup plus 2 tablespoons sugar, (9 oz) divided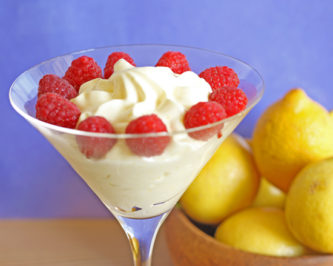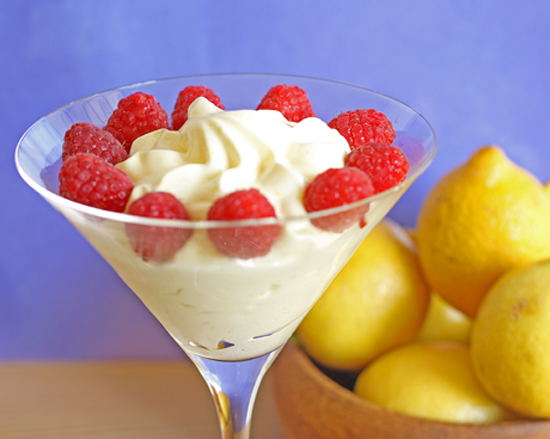 Cooking Instructions
Set a fine mesh strainer over a medium bowl. Combine the lemon zest, lemon juice, egg yolks and 6 tablespoons (3 oz) sugar in a large microwave safe bowl. Whisk until smooth.
Cook in the microwave for one minute. Remove the bowl from the microwave and whisk well. Cook for another minute and whisk again. Cook for 30 seconds and whisk again. Keep cooking in 30 second intervals until the curd thickens slightly and coats the back of a spoon.
Pour the curd through the strainer into the medium bowl and use a spatula to force as much of the curd through the strainer as possible. Let curd cool to room temperature.
Place the egg whites and the remaining 3/4 cup sugar in bowl of mixer. Place the bowl over a pan of simmering water and stir continuously until the whites are warm and the sugar has dissolved. Using the whisk attachment beat the egg whites until stiff peaks form. Place 1/4 of the egg whites into the bowl with the lemon curd and stir to combine. Gently fold in the remaining egg whites.
Pour the mousse into serving cups and chill until cold. (It can also be frozen.)
Thank You For Printing This Recipe! Visit Us Again Soon!
Recipe Page: http://www.couldntbeparve.com/recipe/lemon-mousse/