Kumquat Bourbon Sour
February 17, 2014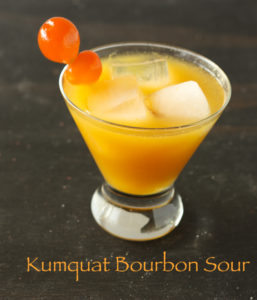 I often say I wish I had more friends who drink cocktails. When we have people over they tend to be wine or beer drinkers, or like my husband they enjoy scotch, neat. There is nothing wrong with that but I would love to have more opportunities to play around with making fun interesting cocktails. It feels like the next logical extension of dessert making, experimenting with various flavored syrups and infusions to make the perfectly balanced drink. While most of the time my friends would prefer something more straight forward, Purim is the perfect opportunity to experiment a bit more because everyone in a festive mood and willing to try something new. This kumquat bourbon sour is one of my favorite new drinks. The sweetness comes from kumquat syrup, the sour from fresh squeezed kumquat juice, and the kick comes from good quality bourbon. I love the combination of kumquat and bourbon and this drink is the perfect way to highlight that. Not to mention how pretty the garnish of candied kumquats is in the cup! Certainly a drink worthy of a royal banquet!
Recipe Updates – Delivered Fresh!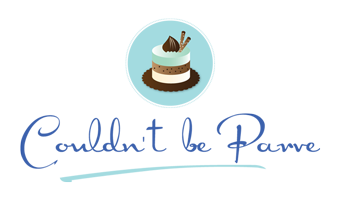 Ingredients & Instructions
Ingredients & Quantities
2 oz kumquat juice (made by juicing whole kumquats, not squeezing the juice out from inside)
1 1/2 oz good quality bourbon
2 oz kumquat syrup (syrup that remains from candied kumquats)
candied kumquats for garnish (see recipe here: candied kumquats)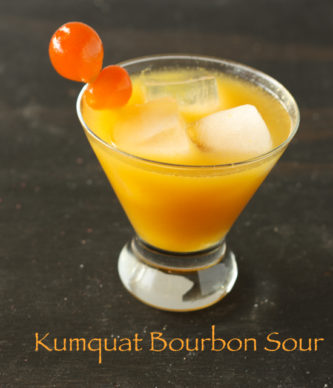 Preparation Instructions
Combine the kumquat juice, bourbon, syrup and ice in a cocktail shaker. Shake until chilled. Strain and serve over ice. Garnish with candied kumquats.
Thank You For Printing This Recipe! Visit Us Again Soon!
Recipe Page: http://www.couldntbeparve.com/recipe/kumquat-bourbon-sour/