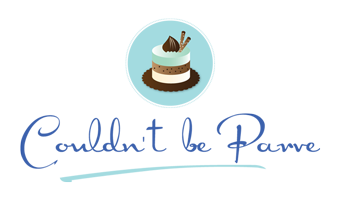 If You Had Chinese Food for Christmas Eve…
December 24, 2012
I'm a bit late to the December roundup, but since it still isn't midnight here on the west coast I thought I would sneak a post in under the wire. There seems to be a tradition among America Jews to celebrate Christmas by eating Chinese food and seeing a movie. In honor of that the Kosher Recipe Roundup topic posted today features Chinese food. Since whenever we would order takeout from the Chinese restaurant there was always a ton of extra rice left over, I thought I would share this recipe from my archives Horchata Rice Pudding. The rice pudding uses leftover cooked rice and is the perfect way to use up those half empty takeout boxes come tomorrow. It also would make a lovely breakfast pudding if you cut the amount of sugar to make it less sweet and a bit more breakfasty.
To see some of the other recipes people came up with this month be sure to check out all the links below.
Recipe Updates – Delivered Fresh!
Thank You For Printing This Recipe! Visit Us Again Soon!
Recipe Page: http://www.couldntbeparve.com/recipe/if-you-had-chinese-food-for-christmas-eve/