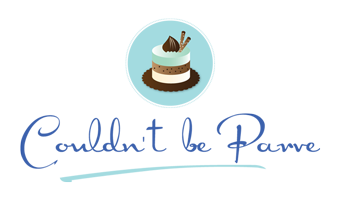 Homemade Vanilla Extract
April 29, 2014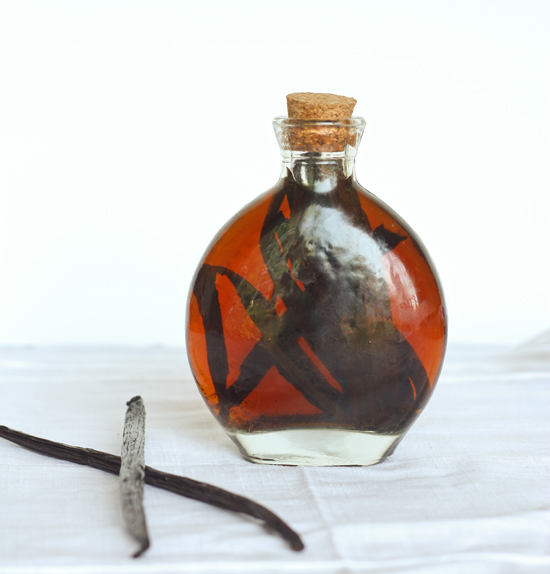 I finally have gotten my kitchen back in order after Passover. I always do the change over before Passover very efficiently but in changing back it usually takes more than a week to slowly return the pantries to their pre-passover state. As I pack the last of the Passover stuff away for the year I always tuck in a bottle of homemade vanilla extract. Vanilla extract is extremely easy to make, it just takes time for the flavor to infuse. So every year I make a new batch and store it away, forgotten about and unused, for a year. When Passover comes around again it is there waiting for me.  (It doesn't really take a whole year for the flavor to infuse, six-eight weeks works fine too).
Homemade vanilla extract has a wonderful flavor and it is much higher quality than the vanilla extracts you can buy for Passover. Quick and easy to make, it is the perfect way to really make the flavor of your favorite recipe shine.  It also makes wonderful holiday gifts, especially if you put it in attractive bottles.
Homemade Vanilla Extract
3-5 Vanilla Beans
1 cup vodka*
Split the vanilla beans in half, exposing the vanilla seeds in the middle. Place the vanilla beans in a glass jar with a tight fitting lid (a canning jar works great). Cover the vanilla beans completely with the vodka and seal tightly. Store in a dark cool place for at least six weeks. The longer the extract sits the stronger the vanilla flavor.
*If making this for Passover use Kosher for Passover Vodka
Recipe Updates – Delivered Fresh!
Thank You For Printing This Recipe! Visit Us Again Soon!
Recipe Page: http://www.couldntbeparve.com/recipe/homemade-vanilla-extract/