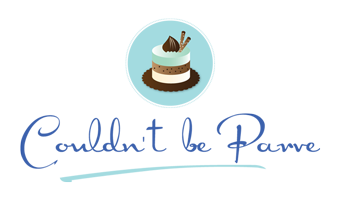 Homemade Halvah
July 24, 2013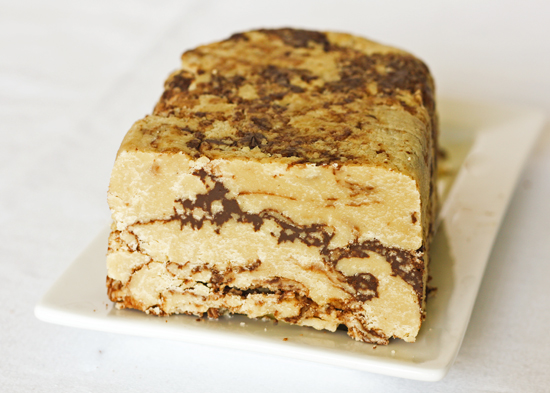 There are some foods that are so intrinsically tied up in memories that I can never eat them without thinking of the person who first introduced me to that food. For me, halvah is one of those foods.  I have fond memories of visiting my Uncle Henry and Aunt Helen in Miami when I was a child. Their apartment, full of all kinds of interesting chatchkies (like a liquor bottle with shot glasses hidden in what looked like a stack of old books from prohibition), was full of things to marvel at as a child, but one of the things I remember most was the halvah. Uncle Henry (really a distant cousin, but who's counting) would purchase huge wedges of fresh halvah from the Syrian store near his apartment and would cut off small slivers to give to us as we sat around and listened to the family stories he would tell. All these years later, whenever I eat fresh halvah, I think of  that apartment and my Uncle Henry, z"l.
When we were in Jerusalem last summer, after eating way too much halvah purchased from the shuk, I decided that I wanted to try to figure out how to make good halvah at home. Things got busy and I never got around to it, but when Tamar from Joy of Kosher asked me if I had a homemade halvah recipe I would be willing to share I jumped at the opportunity to experiment until I had figured it out. It turns out that homemade halvah is not all that hard to make, a dangerous discovery for a halvah lover like me. For the delicious results of all my experimentation and the recipes for marble halvah, coffee halvah and several other variations check out my post over on Joy of Kosher.
Recipe Updates – Delivered Fresh!
Thank You For Printing This Recipe! Visit Us Again Soon!
Recipe Page: http://www.couldntbeparve.com/recipe/homemade-halvah/