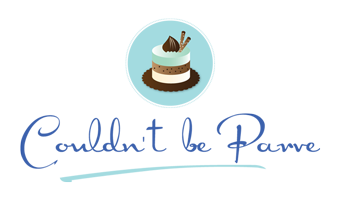 Great-Grandma's Pecan Crescents
June 18, 2009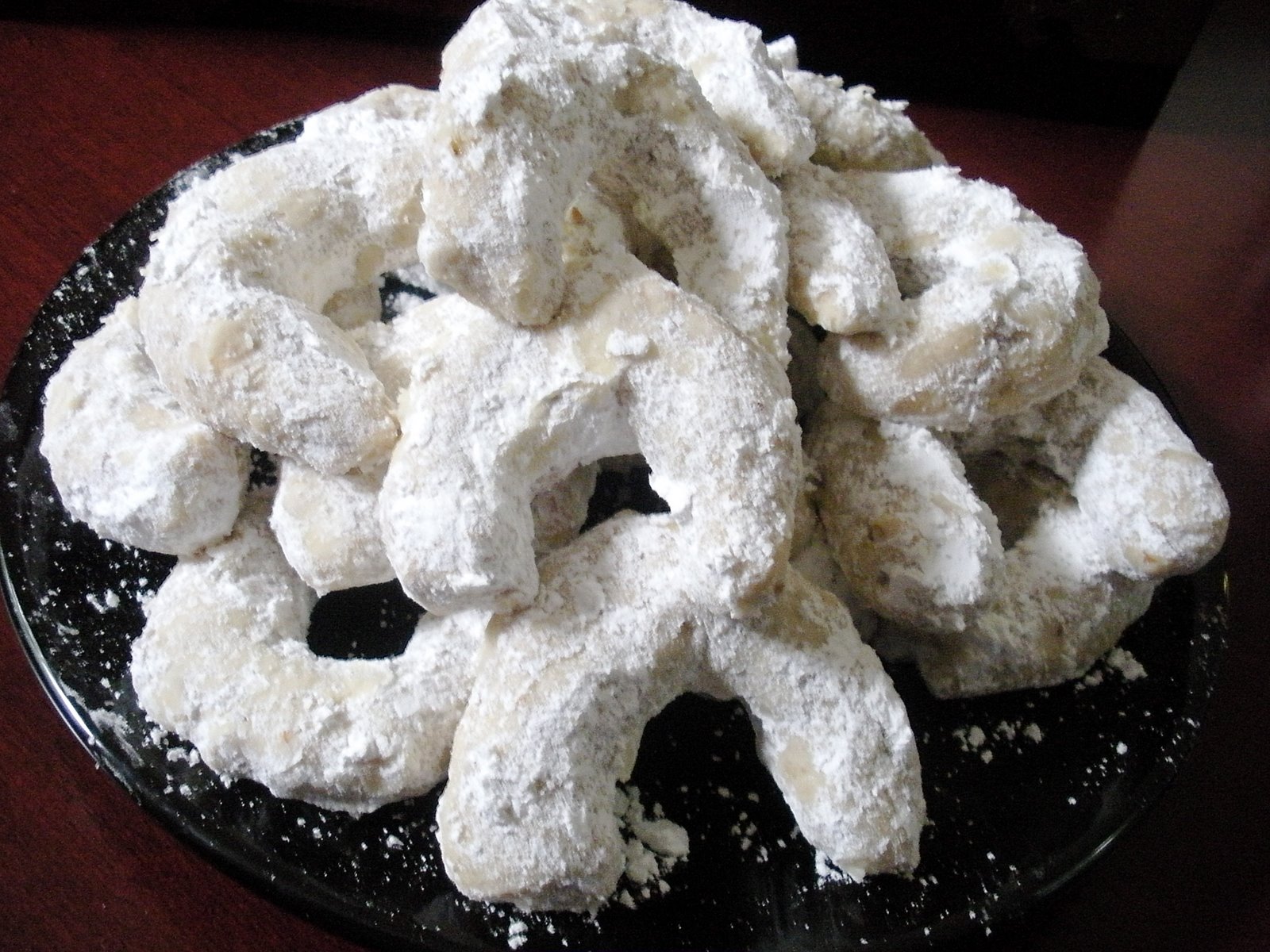 When I plan a dessert I often turn to the internet for new recipe ideas and then go from there. I am always filing away new recipes I want to try, but I never get to them because I keep finding more. This week, when looking for inspiration, I turned to my recipe files instead and found a recipe for my great-grandmother's pecan crescents. Since I currently have a 5 pound bag of amazing pecans that we brought back from George taking up much needed space in my freezer it seemed like the perfect opportunity to make these cookies.
These cookies are very similar to Mexican wedding cookies, except they are crescent in shape instead of round. They melt in your mouth, and are likely to get powdered sugar all over as you eat them, but they are worth the mess. I made them with salted margarine and thought they were a bit too salty, so next time I will make them with unsalted margarine and add a bit of salt.
Great-Grandma's Pecan Crescents
Yield: approximately 2 1/2 dozen
6 Tablespoons powdered sugar
1/2 lb margarine (the original recipe calls for salted, but unsalted and a bit of salt might be better)
2 cups flour
2 cups chopped pecans
1 teaspoon vanilla
Additional powdered sugar for dusting.
Preheat the oven to 350.
Cream together the butter and the sugar. Add flour, pecans and vanilla. Using about a tablespoon of dough at a time roll the dough and shape it into crescents. They will not rise so the shape you make is the finished size and shape of the cookies.
Bake for 10-15 minutes until the cookies seem set on top. They will not brown at all, and will look the same as when they went in, but will feel firm to the touch.
Let the cookies cool for 10 minutes and then, while they are still warm, carefully coat each cookie in the powdered sugar. Transfer cookies to rack and let cool completely.
Note: The cookies are very fragile while they are warm. The best way to prevent them from breaking while coating the cookies is to hold them from the center of the crescent rather than from sides.
Recipe Updates – Delivered Fresh!
Thank You For Printing This Recipe! Visit Us Again Soon!
Recipe Page: http://www.couldntbeparve.com/recipe/great-grandmas-pecan-crescents/