Energy Bites
November 3, 2012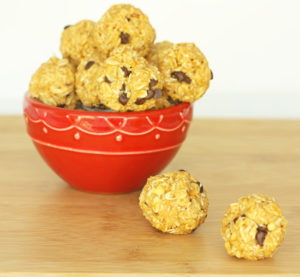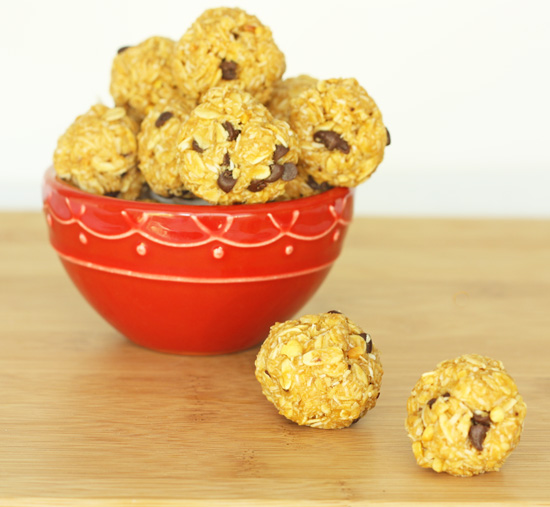 This week my thoughts and prayers have been with all of the people affected by Hurricane Sandy as they try to put their lives back together. I am going to be participating in a food blogging event on Thursday bringing people together in support of those affected by the storm, so please check back then some comfort food.
The recipe I am posting today is made entirely from pantry staples and requires no cooking so it is a great thing to throw together for a quick healthy snack. I developed the recipe when I realized that some days my son wasn't eating his snack or lunch at school. He would come home very grouchy and not recognize that he was grouchy because he was hungry. I wanted to make something for his morning snack at school that would taste like a treat to him but still provide him with the energy he needed to make it through the day. It also needed to be something that didn't take too long to eat because he doesn't like eating to interfere with his playtime. The amount of chocolate in each energy bite is negligible, but as a result he gobbles them up. I keep them in the freezer ready to go and they are quick to pop into his lunchbox They are also a great quick breakfast to grab on the way out the door (I usually add a hard boiled egg on the side for more protein.) I make them with soy butter because we are not allowed to send peanut butter to school, but if you are making them for home or don't have those restrictions I highly recommend peanut butter.
Recipe Updates – Delivered Fresh!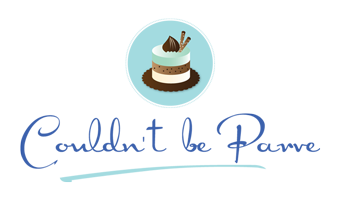 Ingredients & Instructions
Ingredients & Quantities
2 cups oats (192 g)
3/4 cup (192 g)peanut butter or wowbutter
1/3 cup (112 g) honey
3/4 cup (60 g) toasted shredded unsweetened coconut
2 tablespoons (28 g) mini chocolate chips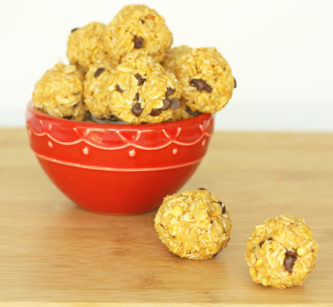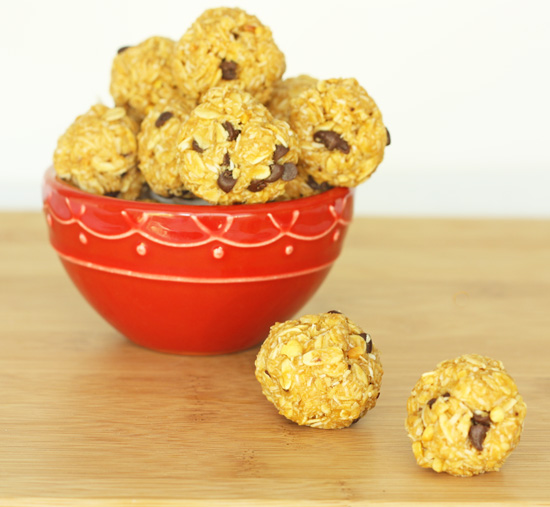 Preparation Instructions
Combine all the ingredients in a bowl. Stir well to combine (it works best if the mixing is finished with your hands) Roll the mixture into small balls, about one inch in diameter. It is necessary to press pretty hard to get the balls to stick together at this point, but once they have set they do hold together well. Place the balls on a plate or small cookie sheet and freeze until firm.
Remove from the freezer and place in a resealable plastic bag or container. They can be stored in the refrigerator for a few days or kept frozen for much longer.
Thank You For Printing This Recipe! Visit Us Again Soon!
Recipe Page: http://www.couldntbeparve.com/recipe/energy-bites/