Easy Kumquat Marmalade
June 6, 2012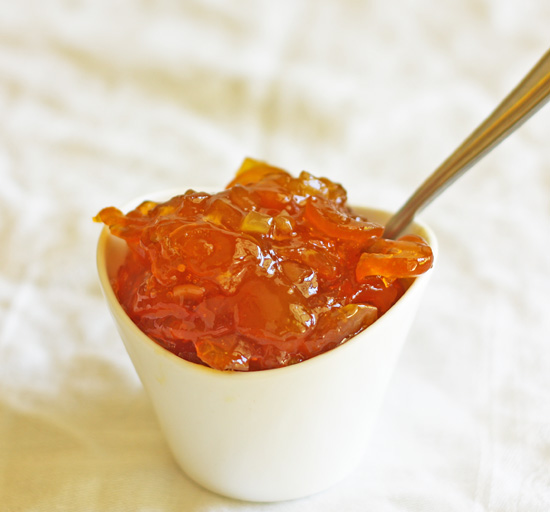 As I have mentioned before, my parents' abundantly productive kumquat tree meant that throughout my childhood we periodically had significant numbers of kumquats to use in all kinds of creative ways. My parents have a cookbook called "What to Do With a Kumquat" and we certainly utilized it well. The one thing that we always made in huge quantities was kumquat marmalade. Come holiday time almost everyone we knew got a present of homemade marmalade.
Although the marmalade always came out tasty, my parents are not perfectionists when it comes to cooking and the marmalade came out a bit differently each time. Since I like things to come out as consistently as possible I decided to look up kumquat marmalade recipes and see what I could find. I poked around online but all the recipes I found called for cutting the kumquats in half, removing the insides and the seeds, putting them in a cheesecloth bag, and then thinly slicing the skins. While I am sure that makes for a delicious marmalade with no seeds it simply seemed like far too much work when I had fifty pounds of kumquats to cook before they went bad. Kumquat seeds are edible so, although it might be a bit more aesthetically pleasing to remove them, I decided not to bother. Instead I used the slicing blade on the food processor to make quick work of the kumquats. In the end I ended up making a very close approximation of the marmalade we used to make when I was a kid and it turned out delicious.
Although it might be tempting to double the recipe the flavor is better if the marmelade is cooked in small batches. That allows it to cook fully without cooking for so long that it loses its fresh flavor.
Recipe Updates – Delivered Fresh!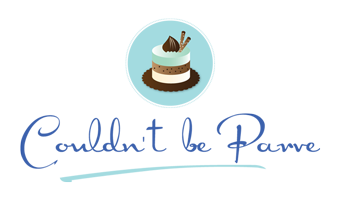 Ingredients & Instructions
Ingredients & Quantities
2 pounds kumquats
2 pounds sugar
2 cups water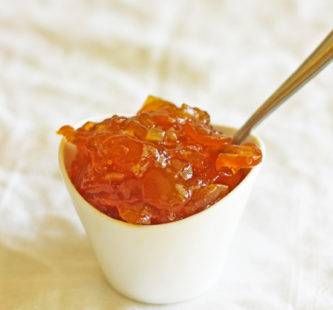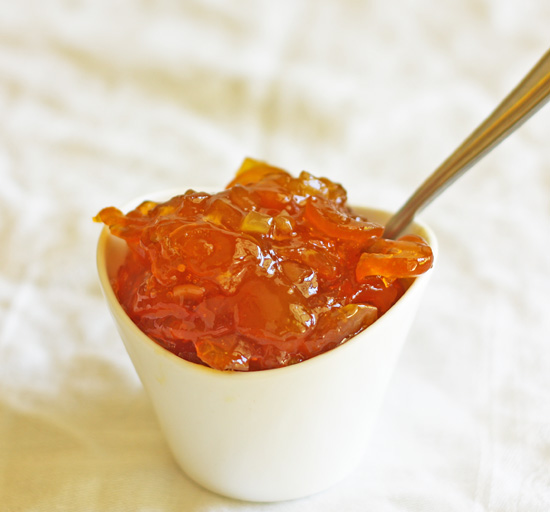 Preparation Instructions
Thinly slice the kumquats. The slicing blade on the food processor works well for this. Combine the kumquats, sugar and water in a saucepan. Cook over medium-high heat, stirring frequently, until the marmalade reaches 220 or is set. (The set can be tested by placing a small dab of marmalade on a plate in the freezer). As the marmalade is cooking remove any pits that float to the top. Transfer the marmalade to clean glass jars and store in the refrigerator for up to a month.
For longer storage use the boiling water canning method and leave a 1/4 inch of head space at the top of each jar.
Thank You For Printing This Recipe! Visit Us Again Soon!
Recipe Page: http://www.couldntbeparve.com/recipe/easy-kumquat-marmalade/