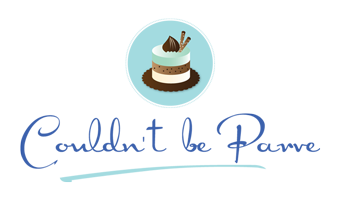 Easy Apple Tarts
September 21, 2009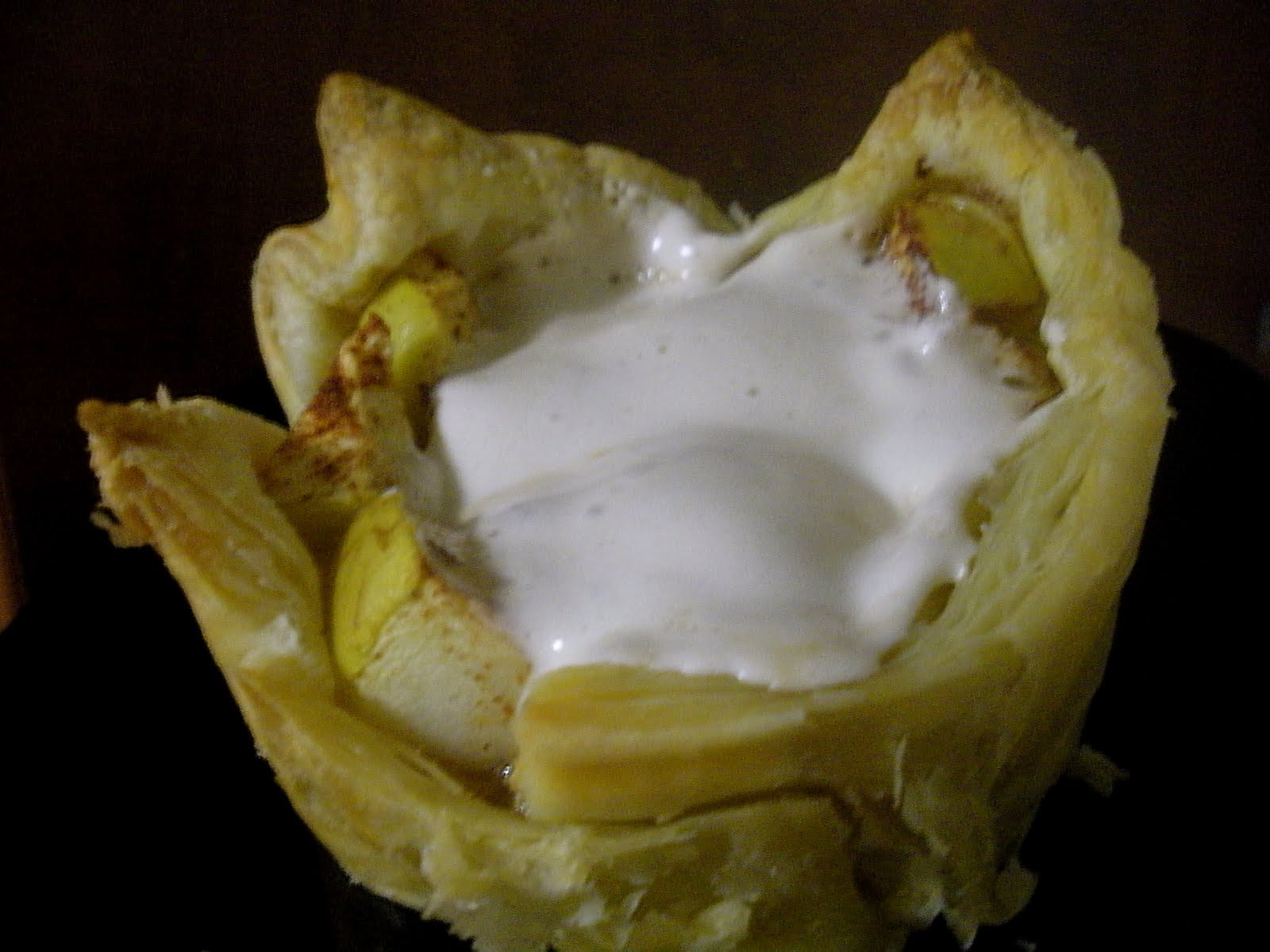 Sometimes it is nice to make a tasty dessert worthy of company with very little effort. I always think that the dessert is as important as the meal, but when there is lots of cooking to be done there simply aren't endless hours to spend on the dessert. These simple apple tarts are perfect for that. They come together in just minutes and are the perfect fall dessert.
I topped my tarts with leftover homemade honey marshmallows in keeping with the apples and honey theme, but any flavor of homemade or gourmet marshmallow that goes with apples would work well. Homemade marshmallows have a softer texture than standard store bought so I wouldn't recommend using regular marshmallows because they give it a strange texture. Instead a drizzle of honey and/or a scoop of vanilla ice cream is all you need to a truly satisfying dessert
Easy Apple Tarts
1 sheet frozen puff pastry (1/2 of a 17.3 oz package)
2 apples, cored and cut into chunks
1 teaspoon cinnamon
1 teaspoon lemon juice
4 6-oz ramekins
marshmallows, honey or ice cream for topping
Remove the puff pastry from the freezer and let it defrost for about 40 minutes. Preheat the oven to 350.
Unfold the puff pastry gently and cut into 4 squares. Line each ramekin with one square. Toss the apple, cinnamon, and lemon juice together and divide them between the ramekins. Place ramekins on a baking sheet.
Bake for approximately 40 minutes until the apples are soft and a bit bubbly at the bottom and the pastry is browned. If using marshmallows remove the ramekins from the oven, top each one with a marshmallow and return to the oven for 2 minutes to let the marshmallows melt. If not, remove them from the oven and drizzle with honey.
These can be served from the ramekins or taken out and served on plates. To remove them let cool for 5 minutes and then run a knife around the edge of the ramekin. Carefully lift the tart out of the ramekin and onto serving plate.
Recipe Updates – Delivered Fresh!
Thank You For Printing This Recipe! Visit Us Again Soon!
Recipe Page: http://www.couldntbeparve.com/recipe/easy-apple-tarts/