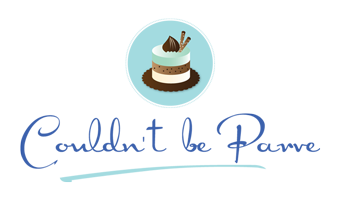 Daring Baker's Challenge: Kumquat Tian
March 27, 2010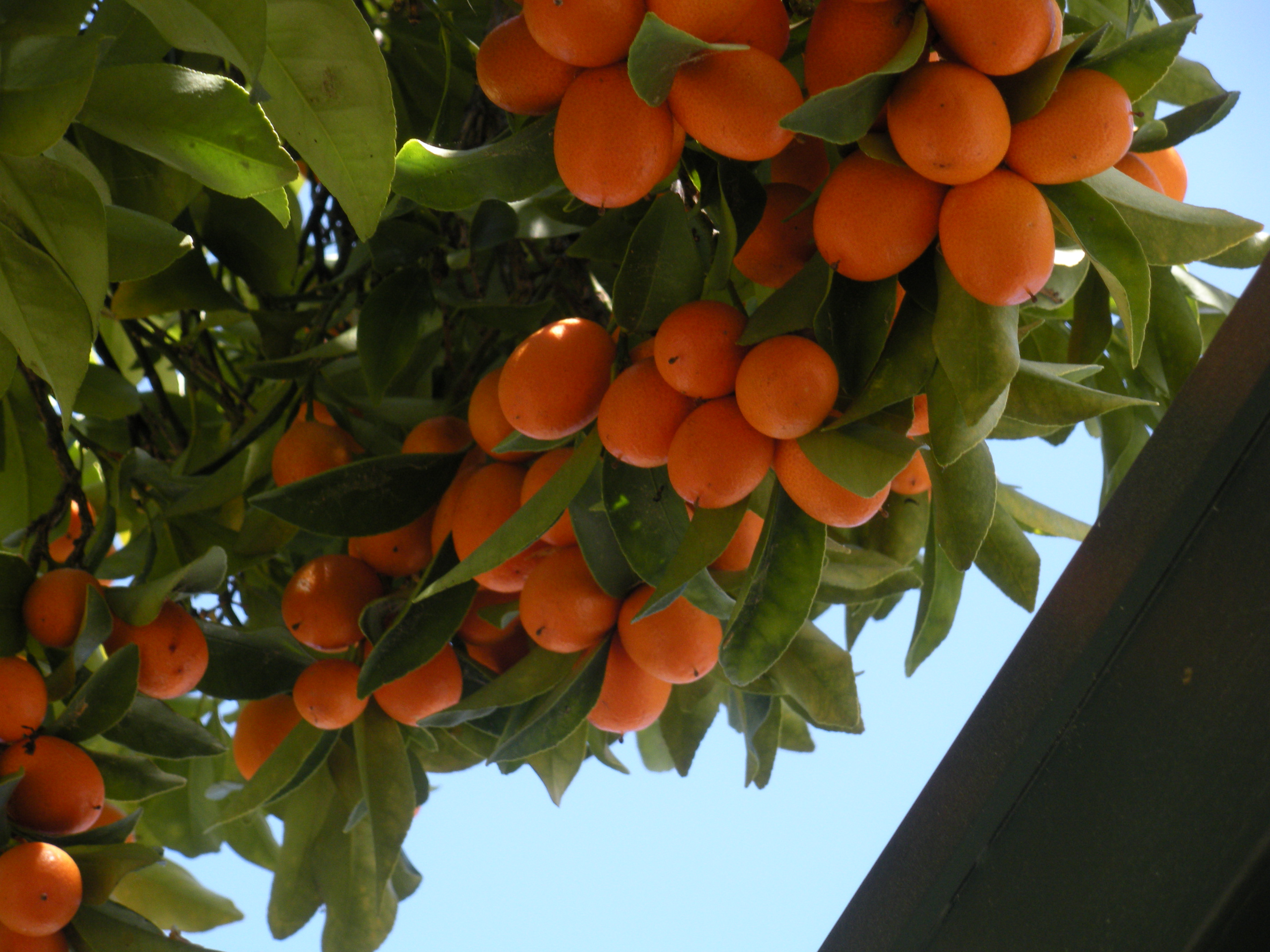 Growing up in California I took the bounty of the backyard for granted. Meyer lemons, heirloom tomatoes, tiny plums by the bushel, and of course kumquats. My parent's kumquat tree is so prolific that one year we made seven gallons of marmalade and still gave kumquats away to everyone and anyone who would take them.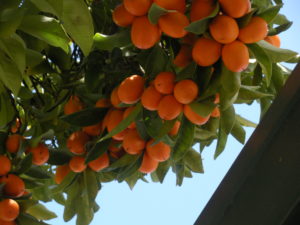 It was a rude awakening when I came to New York and realized that kumquats don't grow on trees in overloaded bunches, but instead in overpriced pint containers in upscale grocery stores. I love kumquats but will not pay $6 for a pint, no matter what. Because of that I eagerly look forward to picking them fresh from the tree when I am in California. (I always bring a bunch back with me carry on too)
I was there just a couple of weeks ago, so it seemed that a kumquat interpretation of this month's Daring Bakers challenge would be the perfect way to highlight on of my favorite fruits. The challenge, hosted by Jennifer of Chocolate Shavings, was an Orange Tian. The dessert is composed of several parts, a pate sable crust, marmalade, whipped cream, segmented oranges and an orange caramel reduction. I used kumquat in all of the orange parts. Because I wanted to make it parve I substituted a vegan chocolate mousse for the whipped cream. The kumquat tian was better in concept than execution. I like the flavor combination but the mousse I used was too soft and the whole thing kind of fell apart. I had never made a tian before, and I was happy to be introduced to a new type of dessert. However, I might try the chocolate kumquat flavor combination in a different form next time. I am not posting the recipes for all the components because I wasn't thrilled with my end result, but if you want the original orange recipe you can get it from Jennifer's blog.
Recipe Updates – Delivered Fresh!
Thank You For Printing This Recipe! Visit Us Again Soon!
Recipe Page: http://www.couldntbeparve.com/recipe/daring-bakers-challenge-kumquat-tian/