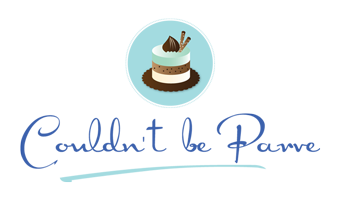 Peanut Butter Fudge Pops
August 20, 2009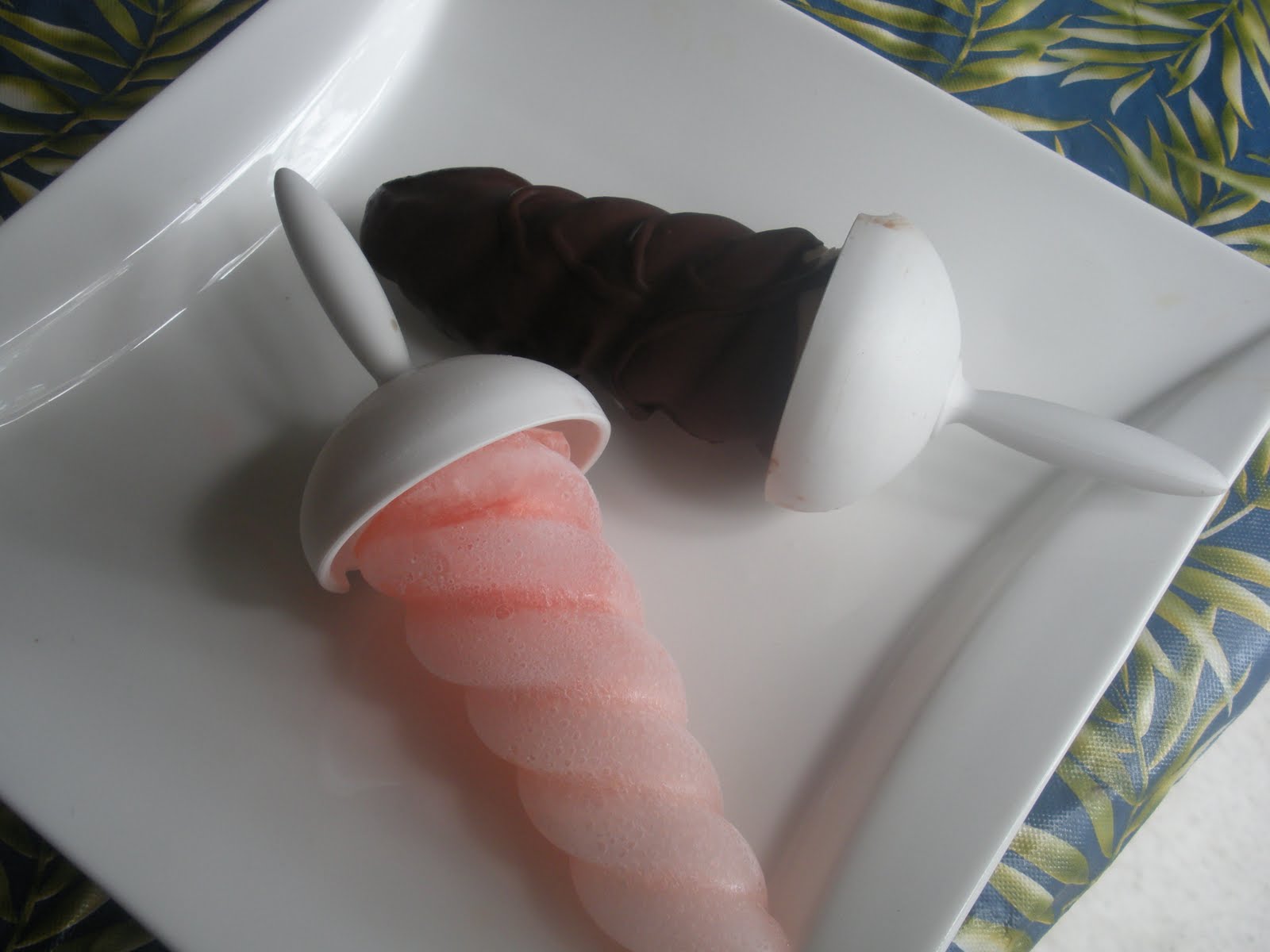 This summer I got a popsicle mold for the first time since I was a kid and I am absolutely loving making popsicles. Grapefruit, pina colada, and vanilla ice cream dipped in homemade magic shell; I love them all. With my own popsicle molds it is easy to make healthy treats for my little one that he loves eating. Cherry yogurt is his current favorite flavor. I am very happy with the silicone popsicle mold I got because each popsicle comes out individually and there is no need to soak the mold in hot water, the cover just peels right off. What a great way to enjoy summer! And probably winter too. I'm not going to lie, I love popsicles year round.
Here is my latest creation, peanut butter fudge popsicles.
Peanut Butter Fudge Popsicles
4 oz chocolate, chopped into small bits
5 oz peanut butter
1/2 teaspoon vanilla
3 oz very warm water
Combine the first 3 ingredients in a microwave safe bowl. Microwave for 45 seconds. Remove from the microwave and whisk throughly to melt the chocolate and combine well. If the chocolate is not completely melted return to the microwave in 10 second intervals, whisking well after each one, until fully melted and smooth. Add the vanilla and water and whisk until smooth and glossy.
Pour mixture into 4 (1/3 cup) popsicle molds and freeze until solid. (There may be a bit of the mixture left over)
Recipe Updates – Delivered Fresh!
Thank You For Printing This Recipe! Visit Us Again Soon!
Recipe Page: http://www.couldntbeparve.com/recipe/crazy-for-popsicles/