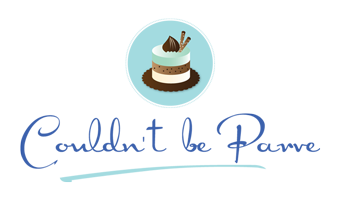 Caramel Apple Piescream Sandwiches
November 21, 2013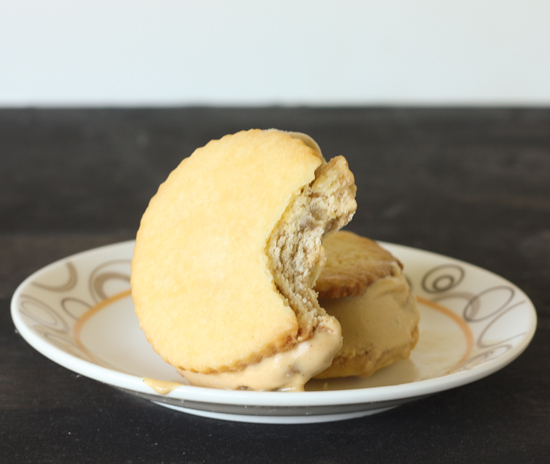 The week leading up to Thanksgiving is all about pies. I am seeing all kinds of different interesting pie recipes pop up on pinterest, along with everyone's tips for fool proof crusts. (In case you were wondering these are my favorite parve ones). I love making pies, and will be making plenty for Thanksgiving, but I thought it might also be fun to reinvent apple pie a la mode in a different way. Enter the piescream sandwich. Caramel apple ice cream sandwiched between two flaky crust cookies, I must say this is one of the best things I have made. The sweet ice cream offset by the crunchy pie crust really evokes apple pie in a whole new way. My testers raved about them and I didn't even tell them they were parve! I will definitely be making these again (and not just because "piescream sandwich" is fun to say).
If you want to make pumpkin piescream sandwiches use this pumpkin ice cream recipe instead of the caramel apple one. Or just make the caramel apple ice cream and serve it along side your pumpkin pie, I am sure no one will complain.
Recipe Updates – Delivered Fresh!
Thank You For Printing This Recipe! Visit Us Again Soon!
Recipe Page: https://www.couldntbeparve.com/recipe/caramel-apple-piescream-sandwiches/