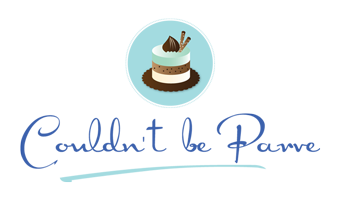 A Better Chocolate Buttercream
November 9, 2008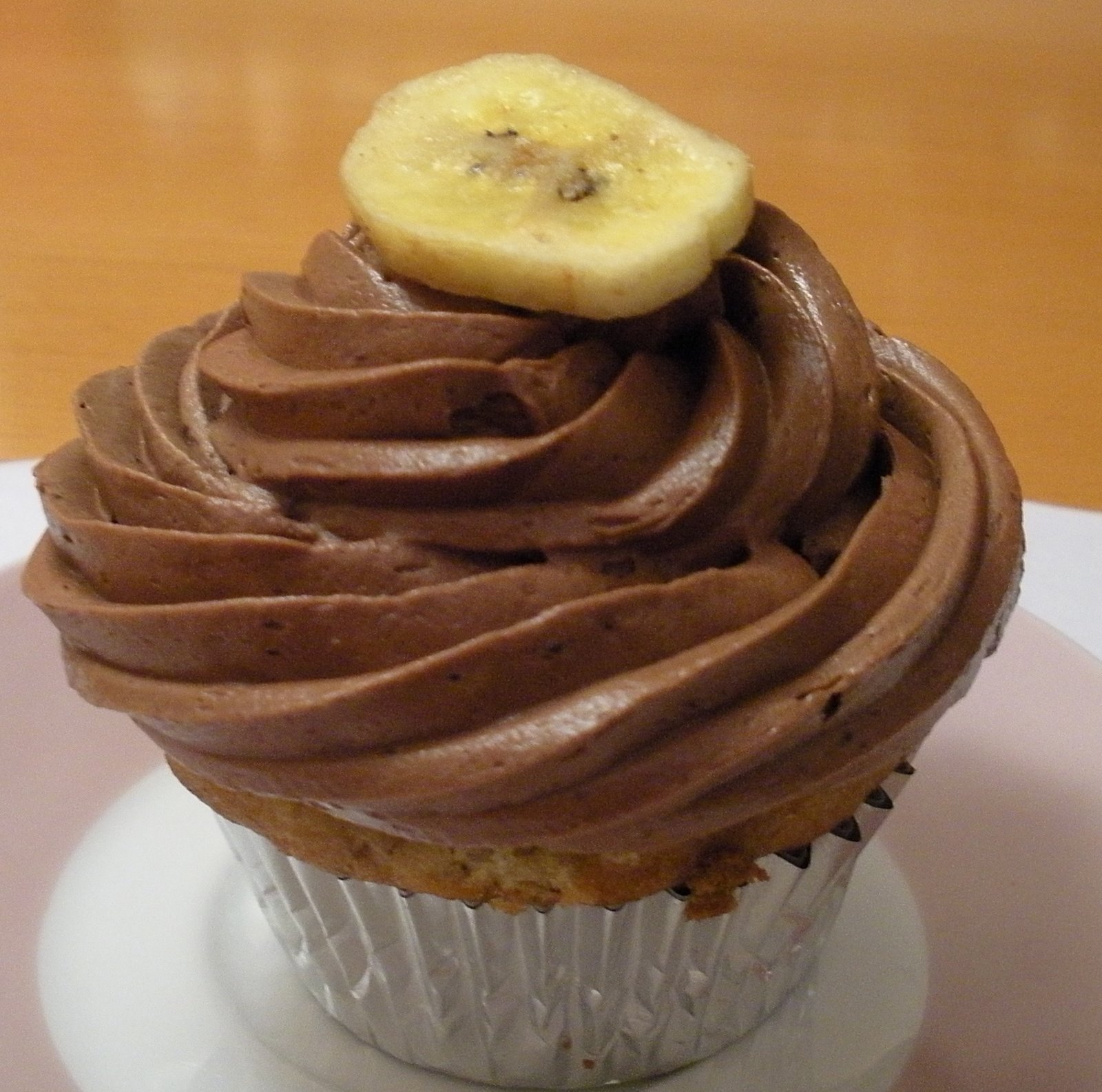 I have to admit I am not usually a huge fan of buttercream frostings, even when they are dairy. I tend to prefer things like ganache and cream cheese frostings which pack more flavor with less sweetness. However, some kinds of cakes really do need the sweet fluffiness of a good buttercream icing. When that is the case nothing else will do. I have experimented on and off for years trying to come up with a parve buttercream worth eating. Since buttercream is primarily butter and sugar, substituting margarine tends to create a strange greasy mouthfeel that makes me not want to eat more than a bite, if even that. Shortening is even worse (think of what the big colored roses on cheap bakery cakes tastes like).
My general policy when it comes to parve desserts is that if I can't make it taste good, make something else instead, and for many years I simply avoided making any parve buttercreams, using glazes or ganache or even fondant instead.
Well, my frosting repertoire has just expanded. I managed to make a delicious parve chocolate buttercream with a smooth, fluffy texture, rich chocolate flavor and no strange greasy aftertaste. I cannot even express how excited I am! Now that I figured out chocolate, other flavors are close behind.
I used the buttercream on banana cupcakes for shabbat, and people related to it just like real buttercream! The people who remove a good part of the frosting from their Magnolia cupcakes because it is too much did the same with mine, and the people who can't get enough of the sweet goodness devoured every bite.
Chocolate Buttercream Icing
Ingredients:
1/2 cup margarine
1 oz solid vegetable shortening
5 oz toffuti cream cheese
3/4 lb 10X confectioners' sugar
3/4 oz good quality cocoa powder
1 Tablespoons chocolate liqueur
1/2 teaspoon vanilla
1 teaspoon meringue powder
4 oz bittersweet chocolate, melted and cooled
4 oz bittersweet chocolate, melted and cooled
Preparation:
Cream butter, shortening, and cream cheese together for 3 minutes. Stop and scrape the bowl. Cream for an additional 60 seconds.
Sift the sugar and cocoa powder together. Beat sugar mixture 1 cup at a time into the margarine mixture.
Add the liqueur, vanilla and meringue powder.
Beat for a minute or two making sure the ingredients are throughly incorporated.
Add the melted chocolate and beat until combined
Note: This is a half recipe, which is about 1 qt of frosting. If making a layer cake, double the recipe.
Recipe Updates – Delivered Fresh!
Thank You For Printing This Recipe! Visit Us Again Soon!
Recipe Page: http://www.couldntbeparve.com/recipe/better-chocolate-buttercream/