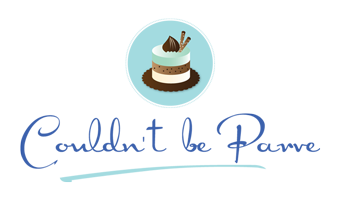 The Best Pecan Pie
December 2, 2009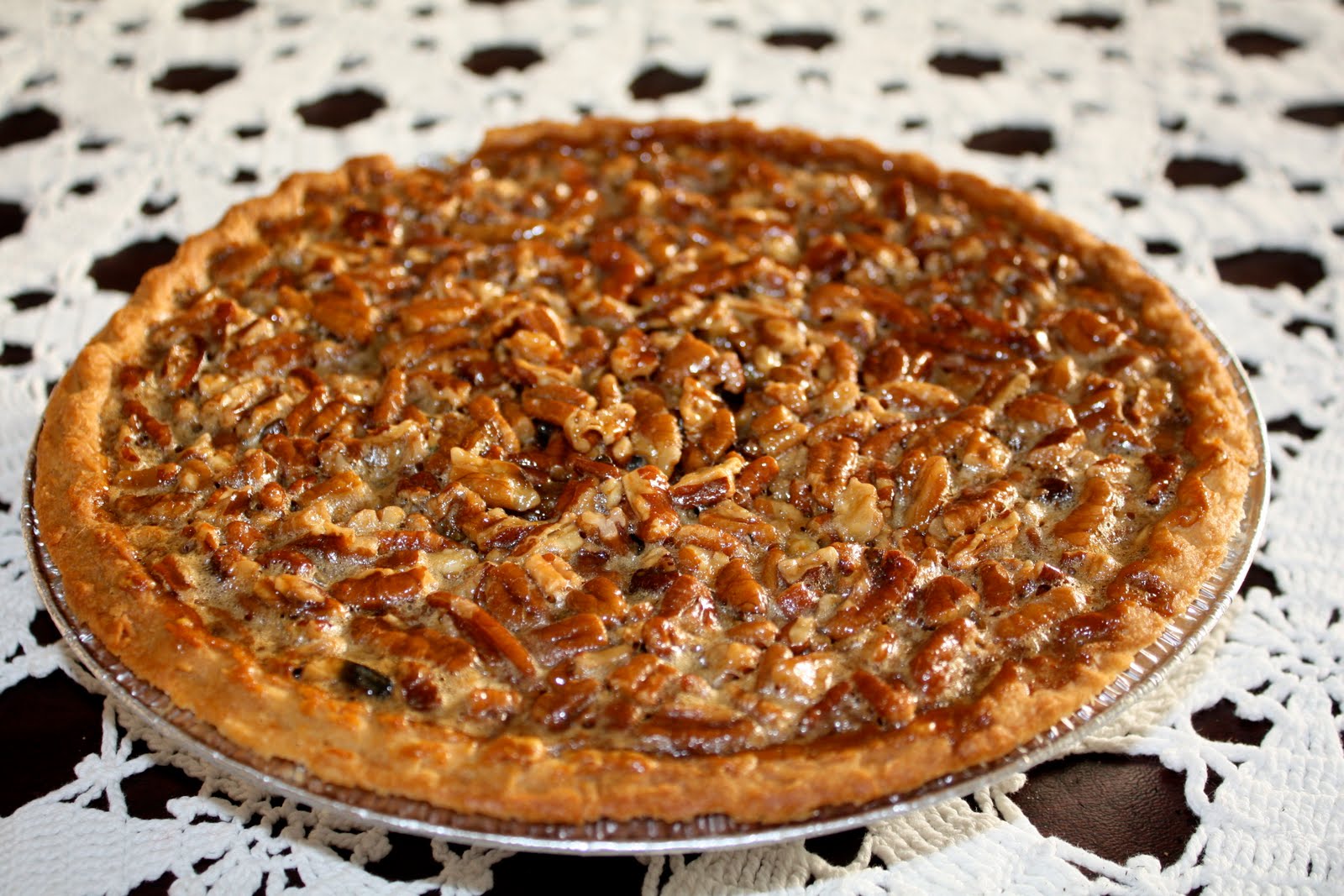 I know that pumpkin pie is the traditional dessert for Thanksgiving but to be honest I could take it or leave it. It is pecan pie that is my first choice from the dessert selections, and in my mind Thanksgiving would not be quite as sweet without it. This year I tried to convince my family to skip the pumpkin pie since there were only 10 people coming for dinner (two of them toddlers) and I had two other pies I wanted to make. That seemed like too radical a break from tradition so I ended up making all three and having a bunch left over (mmm, breakfast).
While I enjoyed the apple cranberry pie, the leftover that kept calling my name from the fridge throughout the weekend was the pecan pie. Every time I tasted a sliver I stopped in my tracks and said "wow, this is good." Because truly it is just that good. It is extremely sweet, like most pecan pies, but has a rich praline flavor that adds wonderful complexity to that sweetness. The nuts are chopped so it is not as pretty as pies made with whole pecans, but the pecan flavor is more pronounced so I am willing to make that sacrifice. My husband (who, being the true Southerner that he is, keeps wanting me to make him a Karo pie) thought thought the nuts detracted from the pie, but I have to whole heartedly disagree. This pie is my favorite and I will make it for many Thanksgivings to come.
Perfect Pecan Pie
(adapted from Cooks Illustrated)
Ingredients
9-inch pie crust, unbaked and well chilled (my favorite parve recipe is posted here)
1 large egg yolk , beaten with 1/8 teaspoon water
6 tablespoons unsalted margarine , cut into 1-inch pieces
1 cup packed dark brown sugar
½ teaspoon table salt
3 large eggs
¾ cup light corn syrup
1 tablespoon vanilla extract
2 cups whole pecans (8 ounces), toasted and chopped into small pieces
Prick sides and bottom of the crust with a fork and line entire crust with heavy-duty aluminum foil, pressing foil firmly against crust and extending it over the edges. Prick foil with fork and return shell to refrigerator while oven is heating.
Adjust oven rack to center position and heat oven to 400 degrees. Bake, pressing once or twice with mitt-protected hands, if necessary, to flatten any puffing, until crust is firmly set, about 15 minutes. Remove foil and continue to bake until bottom begins to color, about 10 minutes longer. Remove from oven, brush sides and bottom with egg yolk, and return to oven until yolk glazes over, about 1 minute longer. Remove from oven, and set aside while preparing the filling.
Lower oven temperature to 275 degrees. Place pie shell in oven if not still warm.
Melt the margarine in a medium heatproof bowl set in skillet of water maintained at just below simmer. Remove bowl from skillet; mix in sugar and salt with wooden spoon until margarine is absorbed. Beat in eggs, then corn syrup and vanilla. Return bowl to hot water; stir until mixture is shiny and warm to the touch, about 130 degrees. Remove from heat; stir in pecans.
Pour mixture into warm shell; bake until center feels set yet soft, like gelatin, when gently pressed, 50 to 60 minutes. Transfer pie to rack; let cool completely, at least 4 hours. Serve pie at room temperature or warm*, with cinnamon or vanilla ice cream if desired.
* If you want warm pie, cool the pie thoroughly, then cut and warm it in a 250-degree oven for about twenty minutes.
Recipe Updates – Delivered Fresh!
Thank You For Printing This Recipe! Visit Us Again Soon!
Recipe Page: http://www.couldntbeparve.com/recipe/best-pecan-pie/