Banana Souffle
April 6, 2009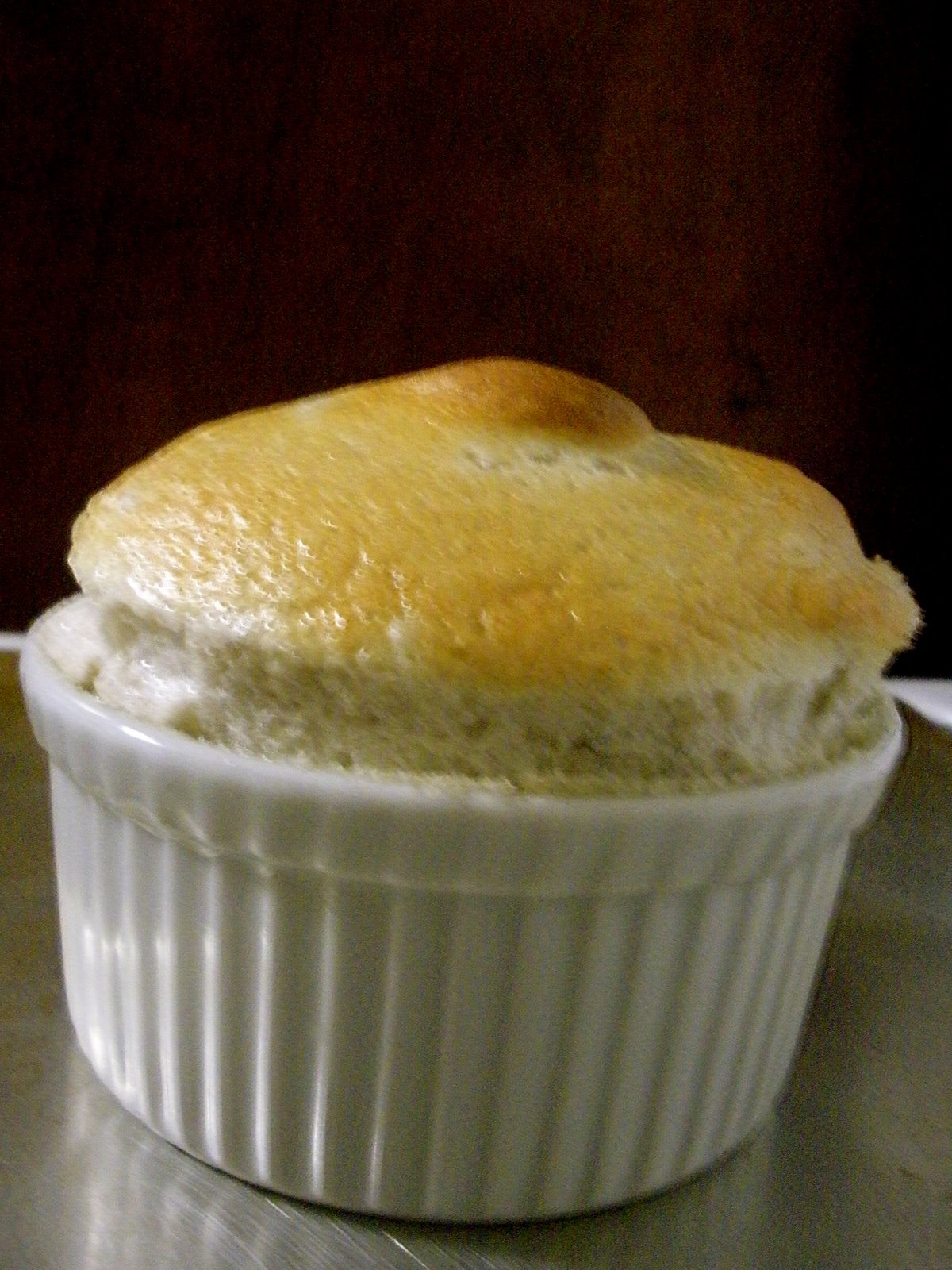 One of the major differences between the laws of Shabbat and those of holidays is that it is permitted to cook on holidays even though it is forbidden on Shabbat. Anything that is going to be served on shabbat needs to be able to be made ahead and served no less than several hours later. For many desserts this is no problem, but it can be somewhat limiting. That is why on holidays I like to make things that I wouldn't be able to make on shabbat, like molten chocolate cakes and souffles.
These banana souffles are simple to put together and look very impressive. I have to confess that I am not a huge fan of dessert souffles, I find them a bit too airy and not quite satisfying. Don't get me wrong, I wouldn't turn a souffle away, but it is never what I choose to when presented with other options. However, for those who would disagree with me about souffles (and I know there are many who do) these banana souffles are delicious. With just enough sweetness, they are a light and delicious way to end a meal. They also happen to be completely fat free! The recipe can easily be doubled or tripled to feed a crowd at the seder, just pop the souffles into the oven as people are finishing dinner for a stunning presentation.
The banana base can be made the day before and kept refrigerated, just bring it back to room temperature before adding the egg whites. The souffles can be prepared in advance (no more than about 12 hours). Cover them with plastic wrap and refrigerate until ready to bake. They will not be quite as tall as if the egg whites are added immediately before baking, but the convenience of being able to make them earlier in the day and just pop them in the oven as people are finishing their meal is worth the minor difference.
Recipe Updates – Delivered Fresh!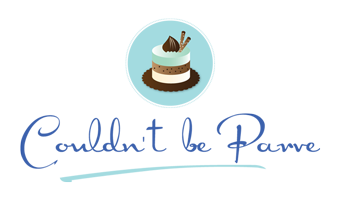 Ingredients & Instructions
Ingredients & Quantities
2 ripe bananas
3 Tablespoons water
6 Tablespoons sugar
4 egg whites
pinch of salt
pinch of cinnamon
margarine and sugar for coating ramekins
Preparation Instructions
Generously grease and sugar 4 4-ounce ramekins. Preheat the oven to 400.
Peel the bananas and puree it in a food processor or blender until smooth. In a small saucepan combine 1/4 cup of sugar and the water and bring to a boil. Reduce heat and simmer for 4 minutes or until slightly thickened and the sugar has dissolved. Add banana puree and cinnamon to sugar syrup and stir until combined. Let cool completely.
Beat egg whites and salt until foamy. Add remaining sugar and beat until soft peaks. Fold cooled banana mixture into the egg whites. Pour into ramekins and place ramekins on a baking sheet.
Place baking sheet in the oven and immediately turn temperature to 375. Bake for 10-12 minutes or until puffed up.
Thank You For Printing This Recipe! Visit Us Again Soon!
Recipe Page: http://www.couldntbeparve.com/recipe/banana-souffle/