Almond Joy "Truffles"
February 28, 2011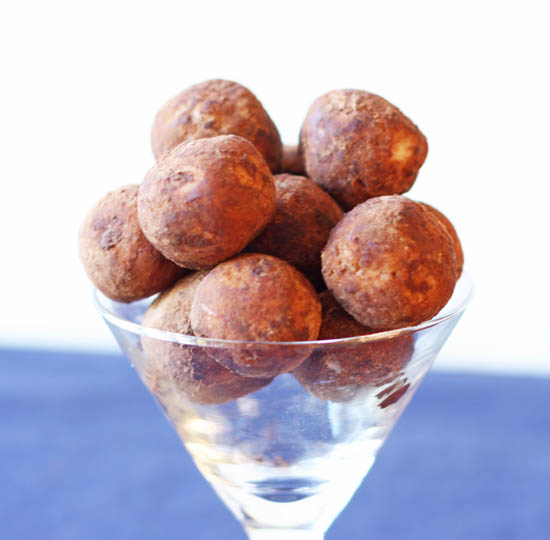 Sometimes the combination of ingredients in my mixing bowl can inspire me try new things. These "truffles" came about one evening when I was making some Irish potato candy. (If you have never had Irish potato candy check back around St Patrick's day, I'll be posting the recipe then. Don't worry, there are no real potatoes in them) While I love Irish potatoes in their original, the combination of cream cheese and coconut in the mixer just seemed to be crying out for more additions. Since almond and coconut go so well together I decided to add some ground almonds to the mix, and these "truffles" are the happy result. Smooth and creamy with a bit of a crunch from the almonds and coconut this candy seemed to be channeling an Almond Joy. A dusting of cocoa powder was all they needed to pull it all together.
When I have people over for dinner I like to serve assorted candies with the tea and coffee. These are perfect because not only are quick and easy to make, they will keep for quite a while in the refrigerator so I can make a bunch and serve them over several weeks. They would also make a nice easy addition to Mishloach Manot for Purim.
Recipe Updates – Delivered Fresh!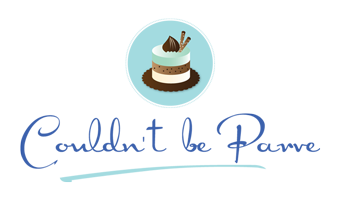 Ingredients & Instructions
Ingredients & Quantities
2 tablespoons margarine, softened
4 oz tofutti cream cheese
1 teaspoon vanilla extract
4 cups confectioners' sugar
2 cups ground unsweetened coconut
8 oz finely ground almonds
1/4 cup cocoa powder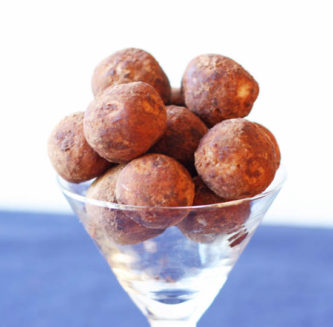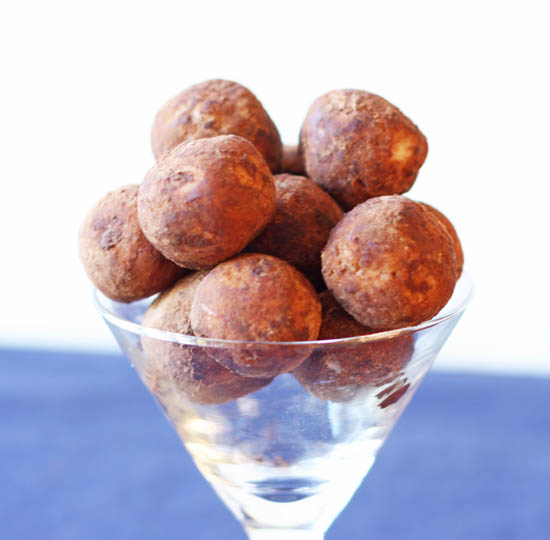 Preparation Instructions
In the bowl of a mixer beat the margarine and cream cheese together until smooth. Add the vanilla and confectioners' sugar. Beat until smooth. Add the coconut and almonds and mix until well blended. Using a teaspoon at a time roll the mixture into balls or potato shapes. Place the balls in the cocoa powder and toss to coat. Chill until set.
The candy should be stored in the refrigerator but is best served at room temperature, so remove the candy from the refrigerator 30 minutes before serving.
Thank You For Printing This Recipe! Visit Us Again Soon!
Recipe Page: http://www.couldntbeparve.com/recipe/almond-joy-truffles/