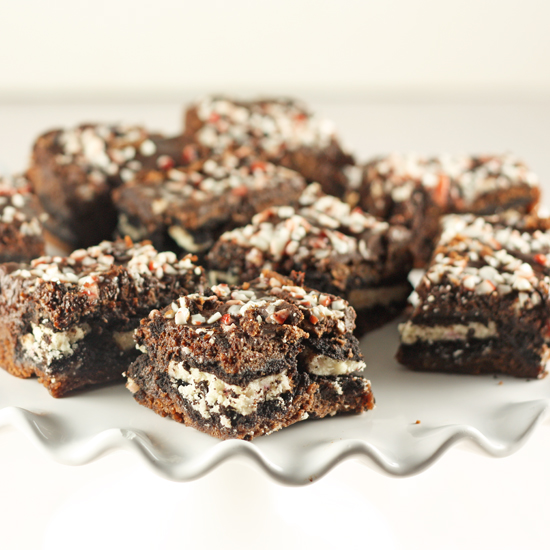 I absolutely adore grocery shopping. That is not to say that every trip to the store with kids in tow is a pleasure, but when I do manage to take a "store-cataion" (a store vacation, ie a trip to the store with only the baby so that no one is begging me for everything they see) I throughly enjoy it. I love walking through the isles thinking of what I can make with the interesting produce or products I find. I am constantly on the lookout for new good kosher products, so it is not uncommon to find me in the ethnic foods isle carefully scrutinizing every jar of sauce in the hopes of finding something new I can try. With more and more kosher products coming to market I am often pleasantly surprised to find previously unavailable items now come in a kosher version. And I have to admit, I get very excited when I find new products that I can use, especially for desserts. I tend to stock up without having a clear plan for the ingredients, just so I can have it available when I come up with an inspiration. I can never guarantee that I will find the same products again (or I forget which store I saw them in the first place) so it is easier just to stock up. Perhaps this is why I have an entire cabinet full of eclectic ingredients for baking, with everything from chick o sticks to multiple kinds of chocolate to all natural maraschino cherries.
When a friend mentioned to me that she noticed the Candy Cane Jo-Jos at Trader Joe's (the Trader Joe version of an oreo) were parve this year I knew I needed to take advantage of this before they disappear for the season. So I stocked up. My friend used them to make amazing peppermint cookie and cream chocolate ice cream cake but I didn't need a dessert that big so I decided to make something a bit more portable, that would be easier to share. (Although, now that I think about it, the Candy Cane Jo-Jos would be amazing in the peppermint version of this easy ice cream pie. Perhaps I will make that for shabbat this week.)
I decided to make Candy Cane Jo-Jo brownies and I am glad that I did. They were a big hit. Chewy chocolatey brownies are layered with candy cane cookies and topped with a rich chocolate ganache and peppermint candy. The cookies get soft inside the brownie so the crunch of the cookie is no longer noticeable but the flavor of the cream filling shines through making these brownies truly something special. These dressed up brownies embody everything that is delicious about peppermint season and are a welcome dessert for any occasion.