Whole Wheat Zucchini Muffins – A Favorite Fall Treat
September 13, 2009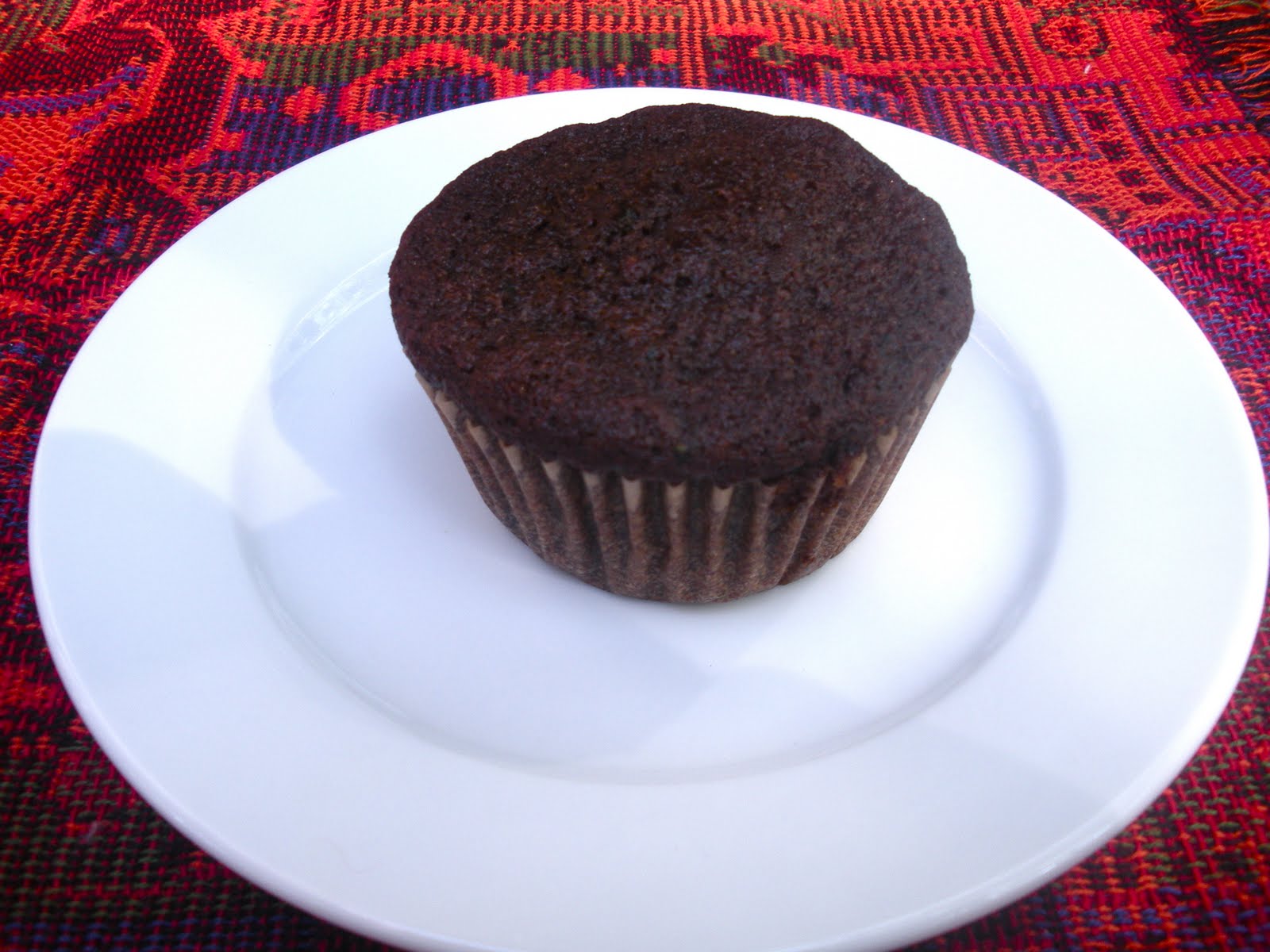 Even though our zucchini plants did not do very well this summer and we are not suffering from a late summer surplus of zucchini, I still couldn't let fall come on in full force without making at least one batch of baked goods pretending to be healthy because of their addition of vegetables. Namely, zucchini muffins.
My roommate in college had an awesome recipe for zucchini bread from her mom that has always been my go to recipe, but for some reason I decided to try a different recipe this time. That was not a good choice on my part. The recipe I tried, from King Arthur Flour, wasn't bad but it lacked the balance I like in my zucchini bread. It was too sweet to my taste and I though that the molasses flavor overpowered the other flavors in the muffins. However, I used all white whole wheat flour and the muffins were still nice and light. No one could tell that they were whole wheat, which I guess is a plus in some contexts. I still have a zucchini left in the refrigerator so maybe I will try the other recipe later this week for comparison.
Recipe Updates – Delivered Fresh!