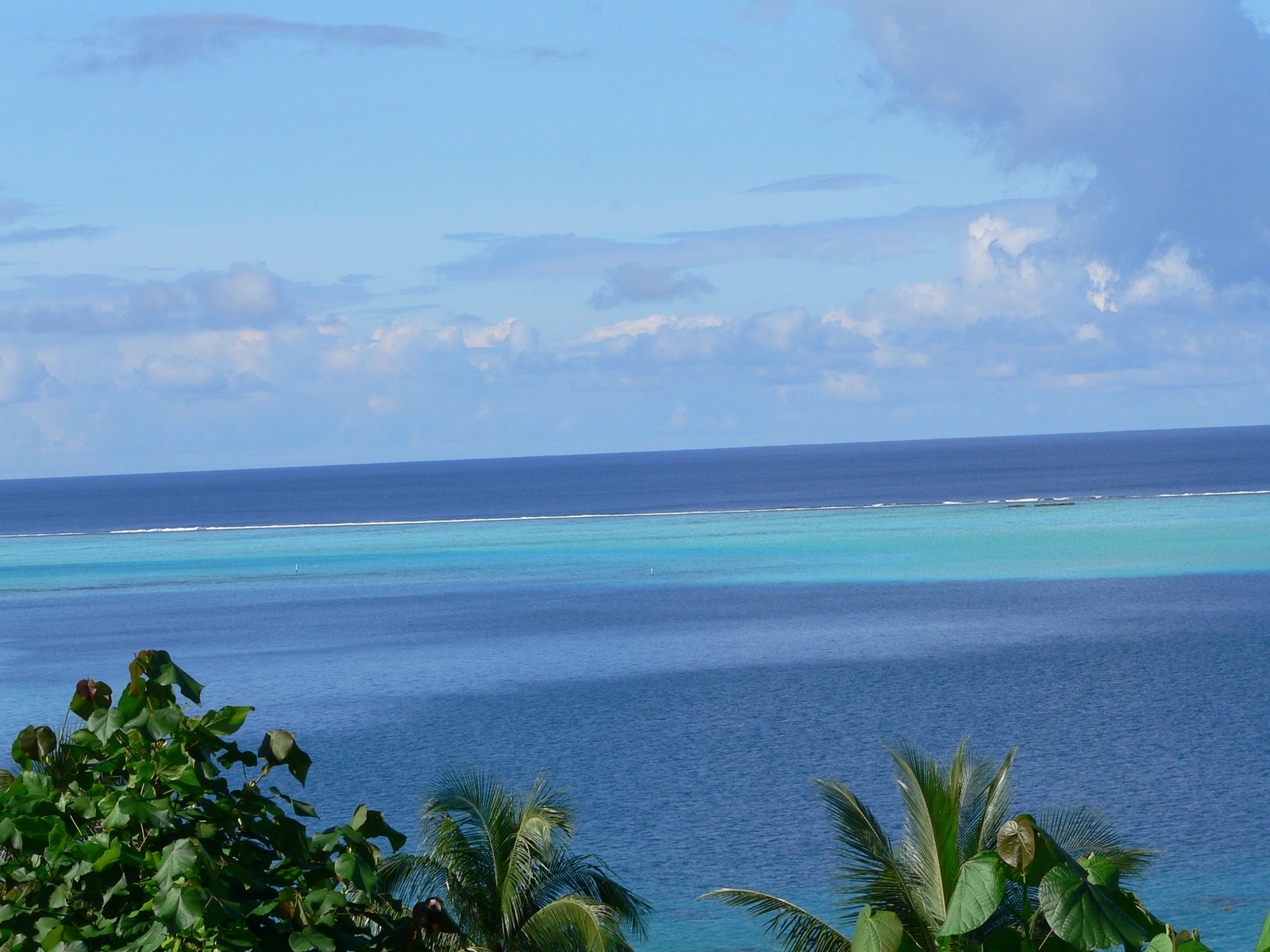 Off on Vacation
August 20, 2009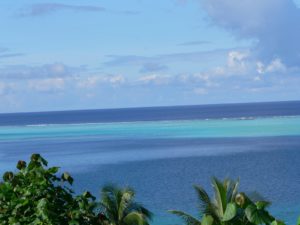 We are leaving today for vacation and are all looking forward to getting away and spending time with family. A little bit of sand, hopefully some sun, it should be good fun. I was going to leave a few posts for while I was gone but a tailoring emergency this evening had me fixing pants instead, so you will just have to wait to hear about the delicious peach blueberry cake and fruit crisp until I get back.
Recipe Updates – Delivered Fresh!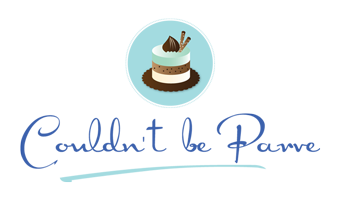 Ingredients & Instructions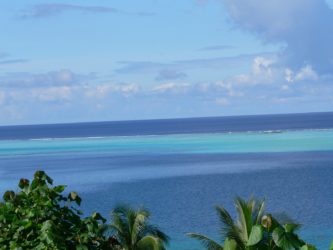 Thank You For Printing This Recipe! Visit Us Again Soon!
Recipe Page: http://www.couldntbeparve.com/2009/08/20/off-on-vacation/