An Unfortunate Evening
August 9, 2009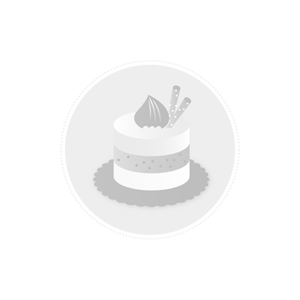 I was planning on posting some of the fun recipes I have been making lately, but unfortunately my evening took a different turn. We spent the evening taking things out of our refrigerator, seeing what could be saved, since the internal temperature of the fridge seems to be hovering between 62 and 64 degrees. That's not much colder than our air conditioner! It is clearly broken, so now we just have to wait and see if it can be fixed. Definitely a bummer, but perhaps a good excuse to go out to dinner tomorrow night instead of cooking.
Stay tuned for fun recipes from our berry picking adventure!
Recipe Updates – Delivered Fresh!