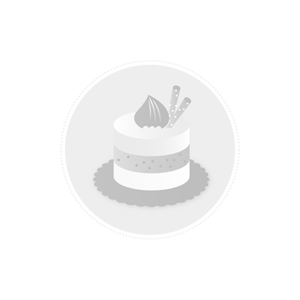 An Exciting Day
July 20, 2009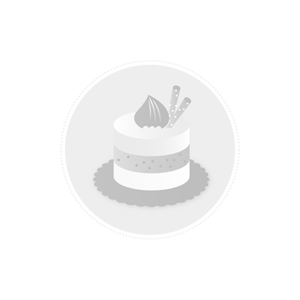 Today was a very exciting day for me because my toddler helped me cook for the first time. He asked for pancakes for breakfast and then helped me make them. I have been eagerly waiting until he was old enough to cook with me and am very excited about baking and cooking with him now that he is interested.
Recipe Updates – Delivered Fresh!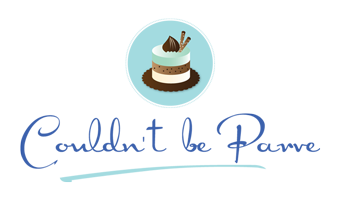 Ingredients & Instructions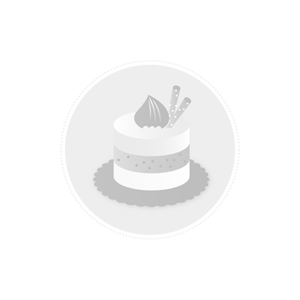 Thank You For Printing This Recipe! Visit Us Again Soon!
Recipe Page: http://www.couldntbeparve.com/2009/07/20/exciting-day/