If Only There Was Time
January 11, 2009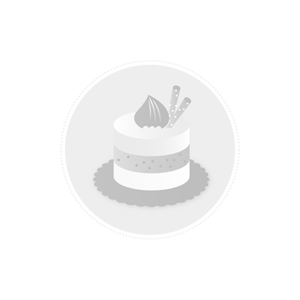 I know that I am overdue for a post, but with the combination of moving and a baby with a cold there just isn't time for parve creations. Hopefully I will have my kitchen unpacked and be back to tinkering by the end of the week.
I have been playing around a little bit with making a parve milk chocolate. I am close, but the proportions aren't quite right yet. (I just threw in a bit of this and a bit of that because my scale is broken.) I will post about it when the recipe is perfected and my kitchen is back up and running.
Recipe Updates – Delivered Fresh!