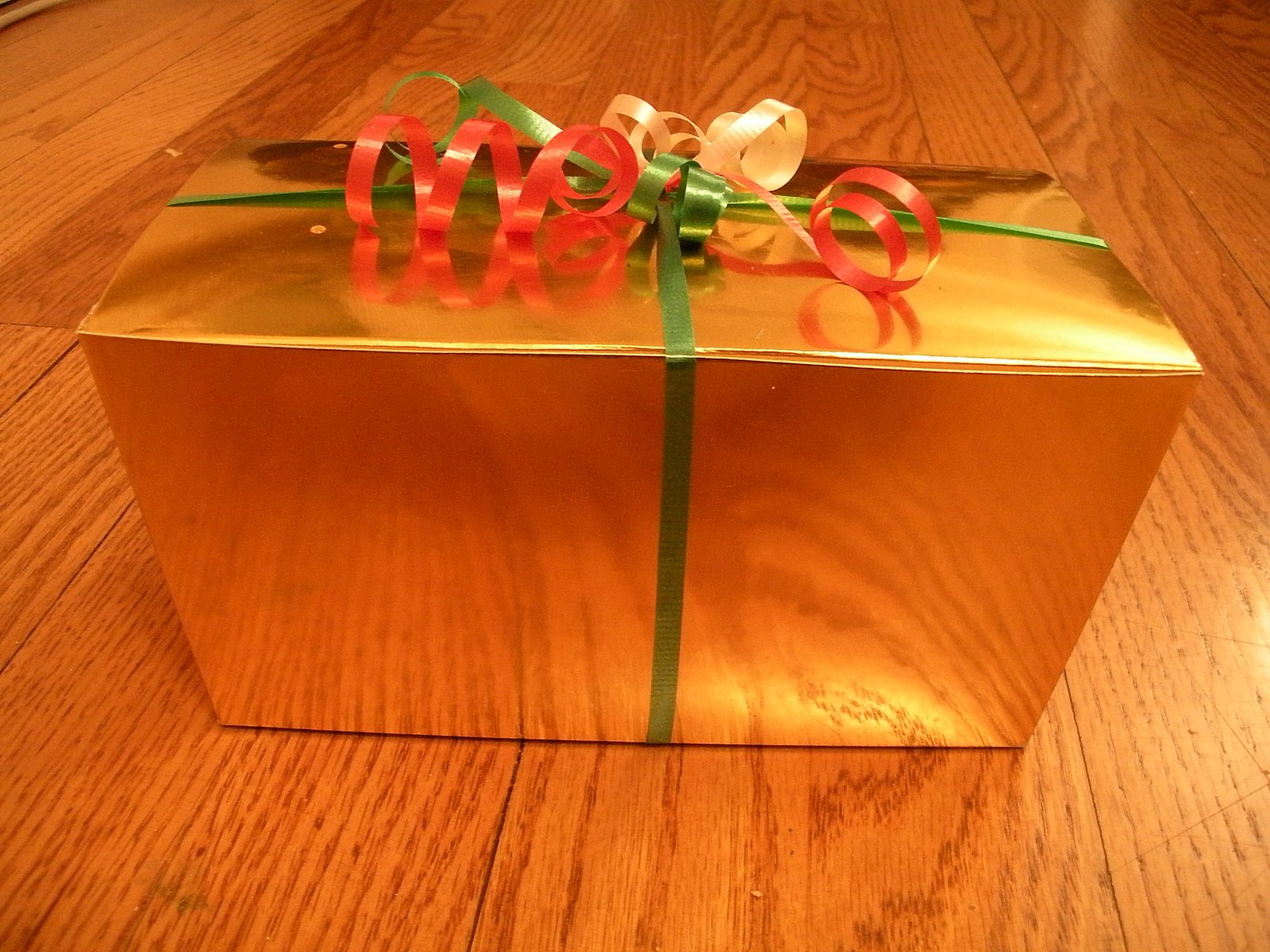 Presents Sent
December 23, 2008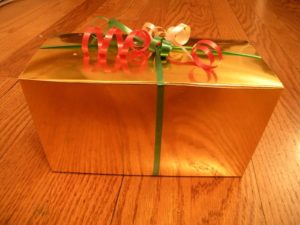 My Christmas candy has now been given or sent away. (I make Christmas candy for my Christian friends, Purim packages for the Jewish ones). There is something so satisfying about all the hard work going into a pretty package ready to be given as a gift. I have always liked making and giving homemade gifts of food for the holidays. I remember as a child bringing homemade kumquat marmalade or berry jam to our teachers. My parents would give homemade apricot liqueur to the people on their gift lists. In high school I would make cookies for all my friends during the holidays. In the past years I have moved on to making candy for holiday gifts, and this year is no exception. This year I only managed to make a few packages, but at least I didn't miss the season entirely. I can't post details yet, or the surprise will be gone on Christmas, but check back on Wednesday to see some of what I made.
Recipe Updates – Delivered Fresh!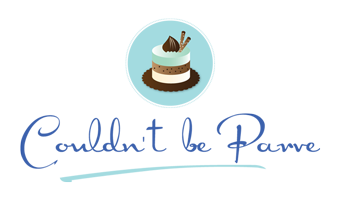 Ingredients & Instructions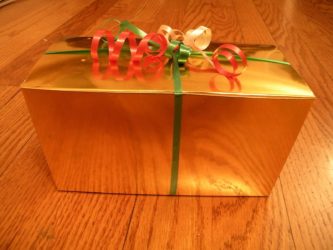 Thank You For Printing This Recipe! Visit Us Again Soon!
Recipe Page: http://www.couldntbeparve.com/2008/12/23/presents-sent/